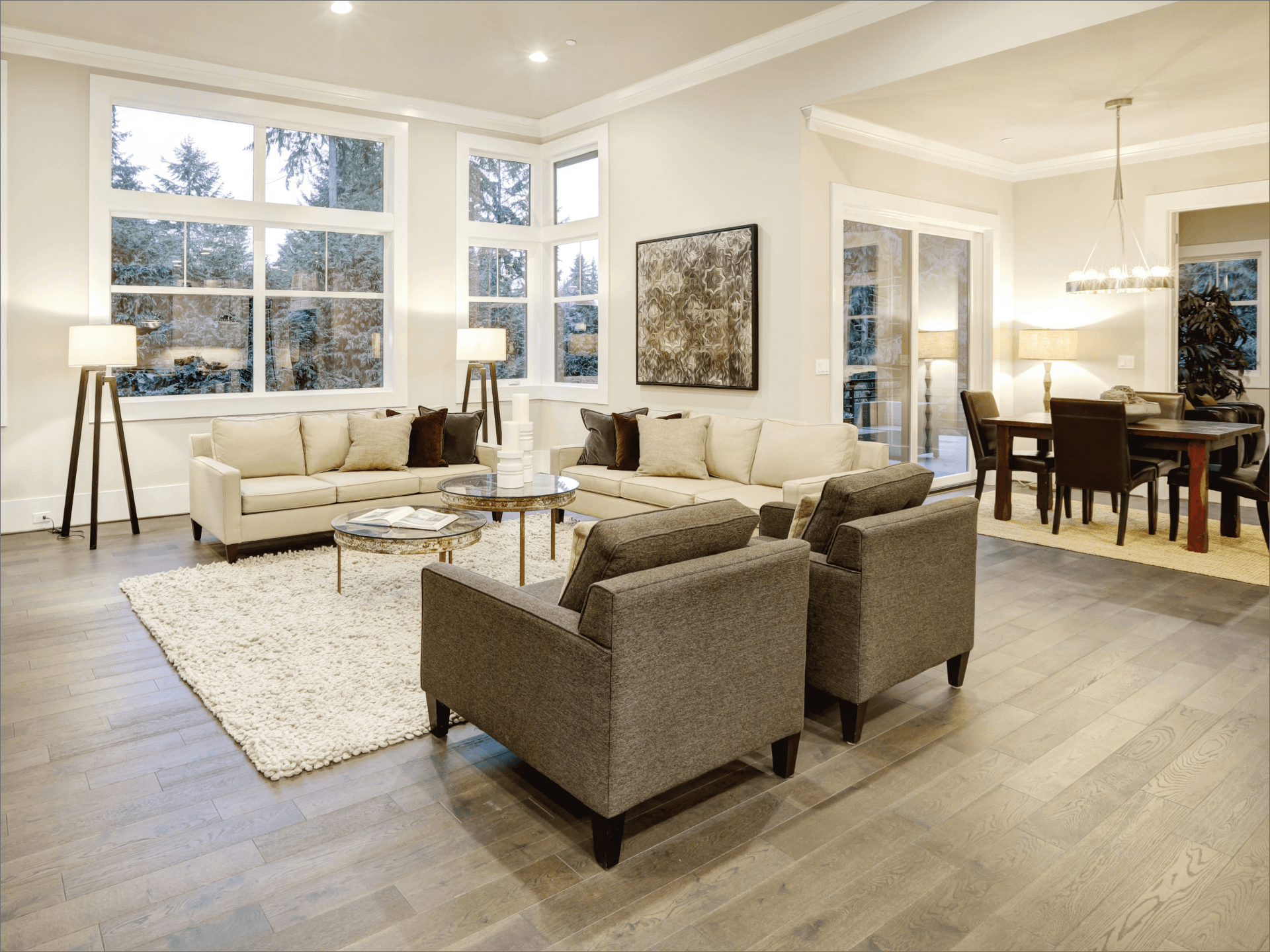 Whiteland, IN Furnace Repair
A Perfect Climate Heating & Cooling provides Whiteland residents with first class Furnace Repair Services!
Drop us a line and we'll get back to you!
On Time
Fair Prices
Family Owned
Free Estimates
Whiteland Furnace Repair
It gets cold in Whiteland, IN, and that means your furnace will be working overtime to keep you warm this winter. Freezing temperatures and brutal winds keep everyone inside to stay comfortable.
If you are a homeowner in Whiteland using a furnace for heat, it's important to have an HVAC company you can trust on your side such as A Perfect Climate Heating & Cooling. We can take care of all of your HVAC needs and make sure your furnace is prepared to handle the cold weather ahead. If your furnace needs routine maintenance or a repair, A Perfect Climate Heating & Cooling is ready for your call.
Hire a Professional Furnace Repair Company
Staying warm with an efficient furnace is a top priority this winter. When you work with A Perfect Climate Heating & Cooling, you will know that you have experienced, highly trained technicians taking care of your furnace. As you get to know our technicians, you will feel comfortable calling in an emergency for any repairs that might be needed. Build a strong relationship with our reputable HVAC company serving Indianapolis and the surrounding area.
Signs Your Furnace Needs Repair Services
There are a number of signs that will indicate it's time to have your furnace repaired. Even the smallest issues with your furnace can lead to an emergency repair if you don't take care of the issue promptly. You can't ignore problems with how your furnace functions, or you are going to end up with a heating nightmare.
It's time to call for a furnace repair when:
You have loud noises coming from your furnace when it turns on
The furnace turns on and off without warming up your home
You notice the system is short cycling and not able to warm up the home
There are strange smells when the system turns on
You don't have any heat because your furnace won't turn on
Your energy bills suddenly skyrocket
At the beginning of the heating season, your furnace might have an odor as any dust that has built up in your vents is burnt off. If the odors continue, call for a furnace repair.
What Is Short Cycling?
Short cycling occurs when something is going wrong with your heating system that doesn't allow your furnace to go through a complete cycle. Clogged air filters can cause your furnace to overheat and shut off before it warms your home. A system that is too large for the space will turn off too fast. Check that your thermostat is set to heat and not fan, as this can cause your system to short cycle and not provide heat.
Common Problems With Your Furnace
If you don't have any heat coming from your system, you may need an emergency repair to fix the problem. Make sure you haven't tripped an electrical circuit, as a lack of power may be your only problem. Other common issues with your furnace include:
Clogged air filters that need to be changed
A broken blower motor
The thermostat needs to be replaced
An inefficient system is using too much energy to heat your Whiteland, IN home
If you don't have any heat, or you aren't able to get your home to a comfortable temperature, it's time to contact professionals to figure out what is going on. You can change the air filters and make sure there is power, but that might not be the problem. If you can't determine what is going on, get the help you need to keep your heat on.
Contact A Perfect Climate Heating & Cooling for Furnace Repair Services in Whiteland, IN
At A Perfect Climate Heating & Cooling, we are ready to handle your call 24 hours a day, 7 days a week. Whether you have a heating emergency, or it's time to schedule routine maintenance, give us a call to set up your appointment. We are ready to take care of your furnace, and we will make any necessary repairs to keep your furnace in great shape.