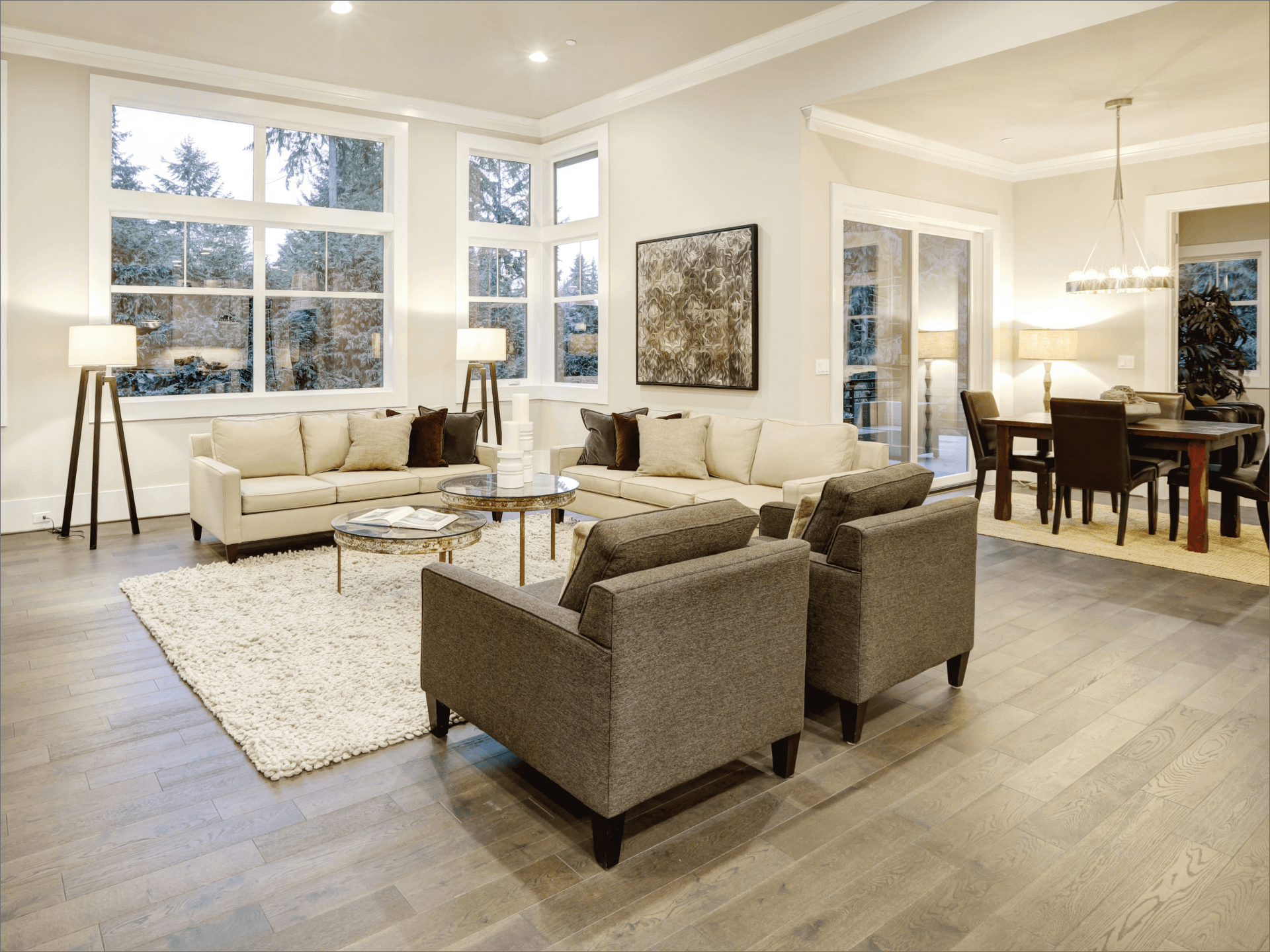 Whiteland, IN Furnace Installation
A Perfect Climate Heating & Cooling provides Whiteland residents with first class Furnace Installation Services!
Drop us a line and we'll get back to you!
On Time
Fair Prices
Family Owned
Free Estimates
Whiteland Furnace Installation
At A Perfect Climate Heating & Cooling, we are ready to talk to you about all of your furnace needs. If it's time for a new furnace installation, we are ready to help you choose a furnace that's perfect for your home. We are a leader in the HVAC industry in Central Indiana, and we provide quality service to every customer we work with. Whether your furnace is too old to be repaired, or you need a new furnace installation because you have a newly built home, we are here to solve your furnace installation needs.
It gets cold in Indiana during the winter months, and you want to be ready for any weather that comes your way. One of our qualified HVAC technicians will come to inspect your existing system and recommend a new furnace installation if your current one can't be repaired.
The Benefits of a New Furnace Installationy
A new furnace is an investment for your Whiteland, IN home, and it's important to know when it's time to get a new unit installed. While you can keep repairing your existing furnace, there comes a time in the lifespan of your furnace when it makes more sense to purchase a new furnace over continuing to repair your old one. Furnaces last anywhere from 15 to 20 years, and that is only when you have had good maintenance done on your furnace each year. You probably need a new furnace if:
If you have an older furnace and the cost to repair it is expensive
The furnace is more than 15 years old and keeps breaking down
You see a huge increase in utility bills, and it's due to excessive energy use
Your furnace is repaired, but it is highly inefficient
Read over your utility bill to look at usage rates from the year before. The cost of utilities has gone up, but excessive use is going to be what you are looking for. You don't want to be running a system that is not efficient because you are going to be spending too much money on fuel. Take the time to review your utility bills periodically to make sure you aren't wasting energy.
Why Install a New Furnace in Your Whiteland Home?
Once it's time to have a new furnace installed in your home, you have choices. There are better furnaces available for you to choose from than there were 15 or 20 years ago when your existing furnace was installed. Improved technology will give you a better heating system and keep the costs of staying warm during the cold weather down.
A new furnace installed in your home will:
Have much fewer, if any, emergency repairs in the first few years
Keep you warm and comfortable with maximum efficiency and even heat distribution
Lower your energy bills
Give you peace of mind that your system won't break in the middle of the winter
If you live in Whiteland or the surrounding area and you are looking at options for a new furnace, it's time to make a call before the heating season begins. You don't want to get stuck in the cold weather with a furnace that isn't efficient or keeps breaking down.
Schedule Your Furnace Installation Today
At A Perfect Climate Heating & Cooling, we are ready to talk to you about any of your HVAC needs. We will come and inspect your existing furnace, provide maintenance and repairs, or recommend that you have a new furnace installed in your home. Once your system is too old and can't be repaired, a new furnace will give you the warmth you need when the weather is freezing. Don't get caught in the cold with a furnace that doesn't work, and invest in a new furnace installation when you need one.