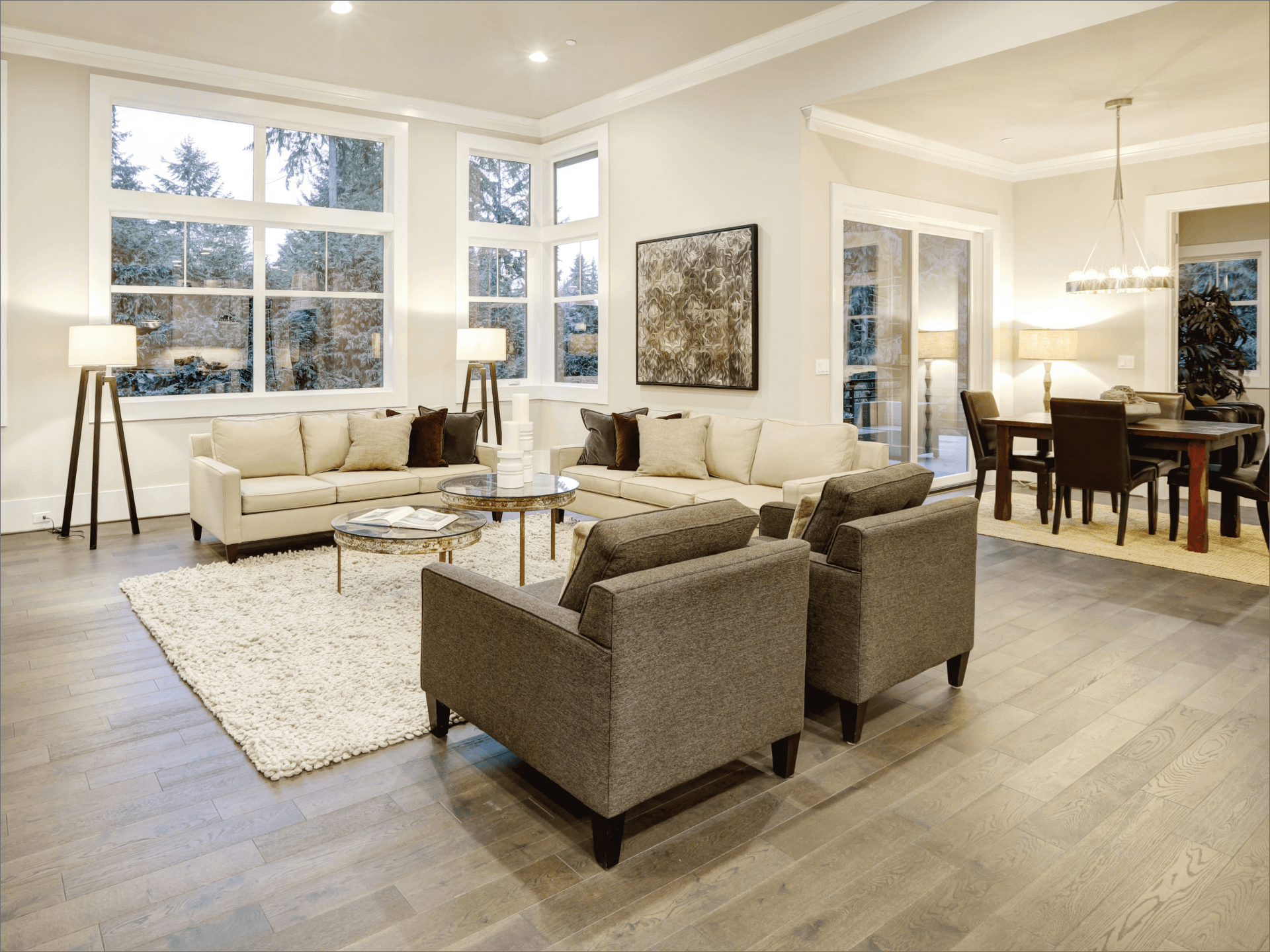 Top Rated Air Conditioning Repair Company In Greenwood, IN
A Perfect Climate Heating & Cooling provides Greenwood residents with first class Air Conditioning Repair Services!
Drop us a line and we'll get back to you!
On Time
Fair Prices
Family Owned
Free Estimates
Greenwood, IN Air Conditioning Repair
Our technicians are the best in the business and offer a broad range of residential and light commercial air conditioning services. A Perfect Climate Heating & Cooling provides top-notch HVAC services in many areas, including AC repairs and replacements, heat pumps installs and water heater installations.
In the warmer months, it's easy to take for granted your AC system's ability to cool your home and remove excess humidity, but in order to do so effectively, it needs a little help from you. Are you properly taking care of your air conditioning unit?
Unfortunately, many typical homeowners overlook or postpone scheduling a regular inspection or maintenance service for their air conditioning systems. When this happens, they are more likely to experience a disruption in service from their AC system at the most inconvenient time. Honestly, is there ever a good time to have your AC break down?
If it's been a while since you've had your AC system repaired or inspected, now is a great time to reach out to A Perfect Climate Heating & Cooling. Our family owned company has been servicing and installing AC systems in Greenwood, IN, for more than 50 years. When you need the job done right, call us for professional AC service and HVAC system needs.
Common AC System Problems That Should Be Addressed
Scheduling routine maintenance can help you keep your air conditioning system running smoothly and is ideally the best way to avoid major breakdowns. If your AC system is struggling to run properly, here are some signs that indicate that your AC systems needs to be repaired:
Unusual Sounds or Loud Noises
Is your system making a racket or keeping you up at night? Unusual noises, such as whirring or banging noises, can be an indication of loose parts. Don't put off addressing this issue. Instead, have your AC system professionally checked out immediately by a trained service provider before major components are damaged.
Warm Air Blowing Through Vents
When warm air is blowing through the vents, first check and make sure the system is running and see if the thermostat is set to cool. Afterwards, set the temperature setting to a level that is cooler than the normal household temperature. If the problem still persists, schedule a repair service because you may be looking at a compressor or refrigerant issue.
Weak Airflow
Your AC system may be cooling, but the airflow is weak. Minor issues that can cause this may be an accumulation of debris in the air filter or a blockage in the ducts. Problems of a more serious nature may include trouble with the motor or fan. Have a professional service technician check it out.
Power Bill Increase
A dramatic increase in your monthly power bill in spite of seemingly normal usage is a clear indication that your AC system isn't working efficiently. Schedule a maintenance visit to correct the problem and lower your energy bills, too.
Burning or Musty Smells
Unpleasant smells should not be coming from your AC unit. Pungent odors emitting from your air conditioner can be signs of mold, mildew, or a burned electrical component. Tackle this issue by scheduling an AC repair and breathe easier.
Leaky AC Unit
If you are noticing pooled water or leaked refrigerant around your air conditioner, you should get a trained technician to address the issue right away. Water leaks can lead to mold and mildew issues and damage the home. Refrigerant leaks can be dangerous and must be found, fixed, and tested. Afterwards, the technician will need to charge the AC system to resume cooling efficiently.
Benefits of Maintenance and AC Repair Services
Avoid unexpected breakdowns by regularly scheduling maintenance for your AC system. Here are some of the benefits of AC system maintenance and repair services that you need to know:
Increased Lifespan
If you want to make your AC system last longer, taking care of it through routine maintenance and repairs is key. This helps to keep minor problems from building up and turning into more serious issues. Schedule repairs as needed to extend the life of your AC system.
Reduction in Breakdowns
By maintaining your AC system with regular maintenance, you are far less likely to experience the aggravation of a breakdown.
Improved Efficiency
When you service your AC system, you can expect your unit to run more efficiently afterwards. This may even translate into savings on your monthly power bill.
Superior Indoor Air Quality
When your AC system has been serviced, you can expect to have fewer contaminants in the air and improved airflow with clean air filters in place. Additional products to improve air quality are available.
Additional Savings
Check out our coupons and special offers on AC tune-ups and installations.
Schedule Your AC Repair Service with A Perfect Climate Heating & Cooling in Greenwood, IN
Schedule your AC repair and maintenance service today with A Perfect Climate Heating & Cooling in Greenwood, IN. When you call on us, you can always expect us to deliver outstanding service at competitive prices. We offer upfront pricing on costs and fees after a proper diagnosis is made. We guarantee all work and comply with the highest industry standards.