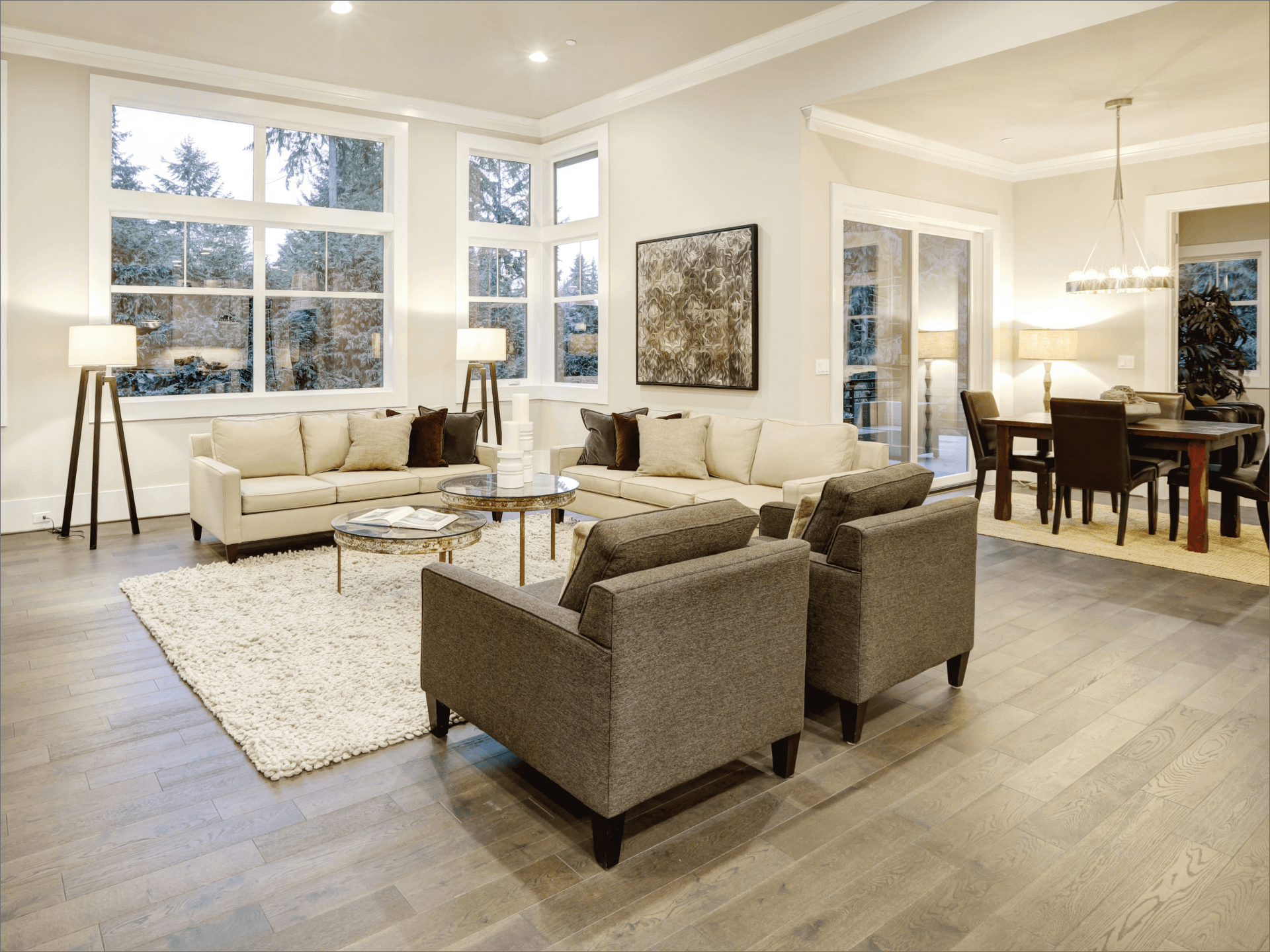 Plainfield, IN Furnace Repair
A Perfect Climate Heating & Cooling provides Plainfield residents with first class Furnace Repair Services!
Drop us a line and we'll get back to you!
On Time
Fair Prices
Family Owned
Free Estimates
Plainfield, IN Furnace Repair
Winter is coming. Is your furnace ready for it? Ensure that your home is prepared to take on the cold nights with the help of A Perfect Climate Heating & Cooling.
We are Plainfield's go-to HVAC company with years of experience and dozens of positive customer testimonials under our belts. If you are looking for the highest quality and most reliable service in town, then look no further. Our team of experienced HVAC technicians is ready to help keep your home's furnace running optimally all winter long.
Furnace Repair and Maintenance Service from A Perfect Climate Heating & Cooling
The best way to avoid costly repairs for your furnace is to keep up with maintenance and have regular tune ups and inspections performed by the technicians at A Perfect Climate Heating & Cooling. Catching minor issues before they turn into major repairs can save you a lot of money and time in the long run! Some things to keep in mind when it comes to your furnace include:
Malfunctioning Components
Just because your furnace breaks down, doesn't mean it needs to be replaced. Many of the components can be repaired by a professional technician. You can also anticipate some of the warning signs. Unusual noises, especially metallic sounds, should be addressed immediately. Some issues may be as simple as replacing belts or bearings. The pilot light and electrical ignition are vital components but can be repaired or replaced by our team.
Dirty Air Filter
Maintaining a clean and steady airflow is essential for keeping furnaces running smoothly. The best way to do this is by regularly checking and replacing the air filter. A furnace has to work harder when the airflow is restricted by a dirty air filter, which in turn decreases its efficiency. As a result, your furnace may end up running for longer periods of time than necessary – all because of a dirty filter! Replacing the filter is easy and much more affordable than repairing or replacing an overtaxed furnace.
Age of Unit
Although furnaces have a long lifespan, they will eventually need to be replaced. The average lifespan for most top furnaces is 15-20 years. As furnaces age, it becomes more likely that components will need to be repaired. Annual maintenance is always a good idea. However, an older furnace may especially benefit from a professional tune up from a quality company.
Reason You May Need Furnace Repair Services
A furnace needing a repair almost never happens at a convenient time for homeowners. This is why looking out for specific signs can help you make the necessary repairs before they turn into something more significant. Listed below are a number of signs you may notice that would indicate you need your furnace repaired.
Rising Energy Bills: Your energy bills will be higher if you have a sudden spike in energy consumption. Older furnaces are less efficient than newer models, but a sudden change in how hard your furnace is working usually indicates a repair is necessary.
Uneven Heating: The HVAC system, including the furnace, is matched to your home. If there is uneven heating, there may be an issue with the filter, thermostat or furnace.
Short Cycling: If your furnace is turning on and off more frequently than normal, it may be short cycling. Another variation of this issue is a furnace shutting off before it reaches the temperature you've set on the thermostat. If you notice any abnormal cycles, contact our team before the problem escalates.
Why Work with A Perfect Climate Heating & Cooling?
If your home's heating system goes out, it's more than just a mild inconvenience – it could put your family in a dangerous situation. That's why you need to be able to trust the team you work with to keep your home at a comfortable temperature.
A Perfect Climate Heating & Cooling has a proven track record of success within your community, and our technicians are experienced and highly trained. You can check out our glowing reviews online and see for yourself why your neighbors are choosing A Perfect Climate Heating & Cooling for all of their HVAC needs.
From our highly experienced technicians to our fantastic customer service team, it is near impossible to rival the professionalism you will experience working with our team of technicians.
Contact Us Today for Furnace Repair Services in Plainfield, IN
If you want to make sure your home is ready for winter, reach out to us! Our team has the experience and training to handle all of your HVAC needs. We can do routine maintenance, repairs and everything in between. Contact us today to schedule an appointment in Plainfield, IN. We're looking forward to serving you!