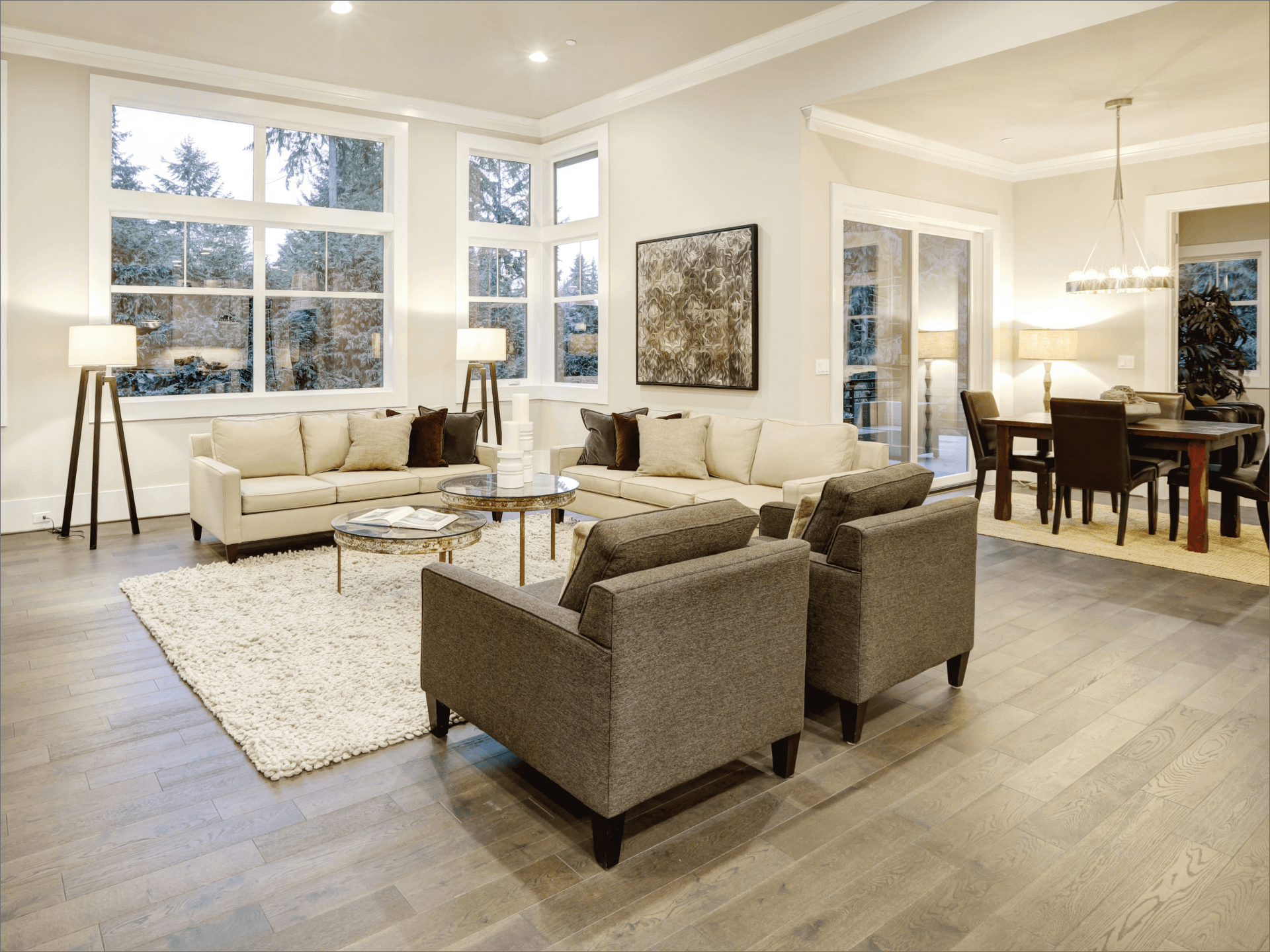 Top Rated Furnace Tune Up Company In Greenwood, IN
A Perfect Climate Heating & Cooling provides Greenwood residents with first class Furnace Tune Up Services!
Drop us a line and we'll get back to you!
On Time
Fair Prices
Family Owned
Free Estimates
Greenwood Furnace Tune Up
A furnace tune up prepares your furnace to work hard when the weather gets cold. If you live in Greenwood, then you understand how blustery and cold the weather can get in the winter. When you want to stay warm without interruptions, it's important to have your furnace tuned up before you need to turn on the heat every day.
At A Perfect Climate Heating & Cooling, we are a leader in the HVAC industry throughout Greenwood. We are ready to talk to you about tuning up your existing furnace, and we will do a careful inspection to make sure it is working well. Get your furnace prepared for the heating season by calling us today and scheduling your service appointment.
What's Included in a Furnace Tune Up?
Our technicians are NATE certified and ready to deal with any issues they uncover when they come to tune up your furnace. We follow a list of tasks to make sure that your furnace is prepared to keep the heat on all season.
During furnace maintenance service, you will know that it has been inspected, and we will recommend any minor repairs that need to be made. You will get to know our technicians when they come to do small repairs, or when they come for a furnace tune up. When your furnace is serviced, you can expect:
A full cleaning of the interior of your furnace using a vacuum to make sure all the dust and dirt is gone
Your system's air filter to be changed to maximize the air flow going to your furnace
The exterior of your furnace wiped down to take care of dirt
A complete inspection of your furnace to test for efficiency and make sure no repairs are needed
An inspection to see if your heat exchanger is cracked
Lubrication on any moving parts that require it
Hoses, the igniter, and sensors checked to make sure they are in good working order
Tune ups will uncover any problems going on with your unit, and you can get these issues fixed before they become a big problem.
The Importance of Furnace Tune Ups
The best time to schedule your furnace tune up is right before the start of the heating season. This way, you will know that your furnace is ready right when you need to rely on it daily. While you can turn on your furnace without getting it tuned up, it is more likely that your furnace is not going to be running efficiently.
If you don't remember to have your furnace serviced, get it done as soon as you remember. When your system isn't efficient, you will be wasting money on utility costs. By running a furnace that is inefficient, you will spend too much to heat your home. Get your furnace tuned up to improve the efficiency of your furnace at the start of the season, and whenever you see problems with how your furnace is running.
Extend the Life of Your Furnace
Furnace maintenance will help to extend the life of your furnace. You can expect your furnace to last about 15 years or more, as long as you take good care of it. Furnaces are expensive, and you want to keep your current heating system in good working order if you can. Maintenance tune ups are always worth the investment when it comes to the furnace in your home.
How to Avoid Emergency Furnace Repairs
Emergency repairs for your furnace get expensive, and the best way to avoid emergencies is to take care of problems when they are small. While you can't avoid emergency repairs 100% of the time, you can help prevent unnecessary calls to your home when you take care of small repairs before the system breaks completely. Routine maintenance, and calling for service anytime you notice problems, will help you avoid an emergency. Any strange noises or smells coming from your furnace usually indicate that it's time to have your furnace inspected for any problems.
Schedule Your Greenwood Furnace Tune Up Today
It's going to get cold in Greenwood soon, and it's important to have your furnace tuned up to be ready for the winter weather coming. To ensure that you and your family stay warm all winter, get your furnace tuned up today. Contact A Perfect Climate Heating & Cooling, and be prepared for the freezing cold temperatures that are coming soon.