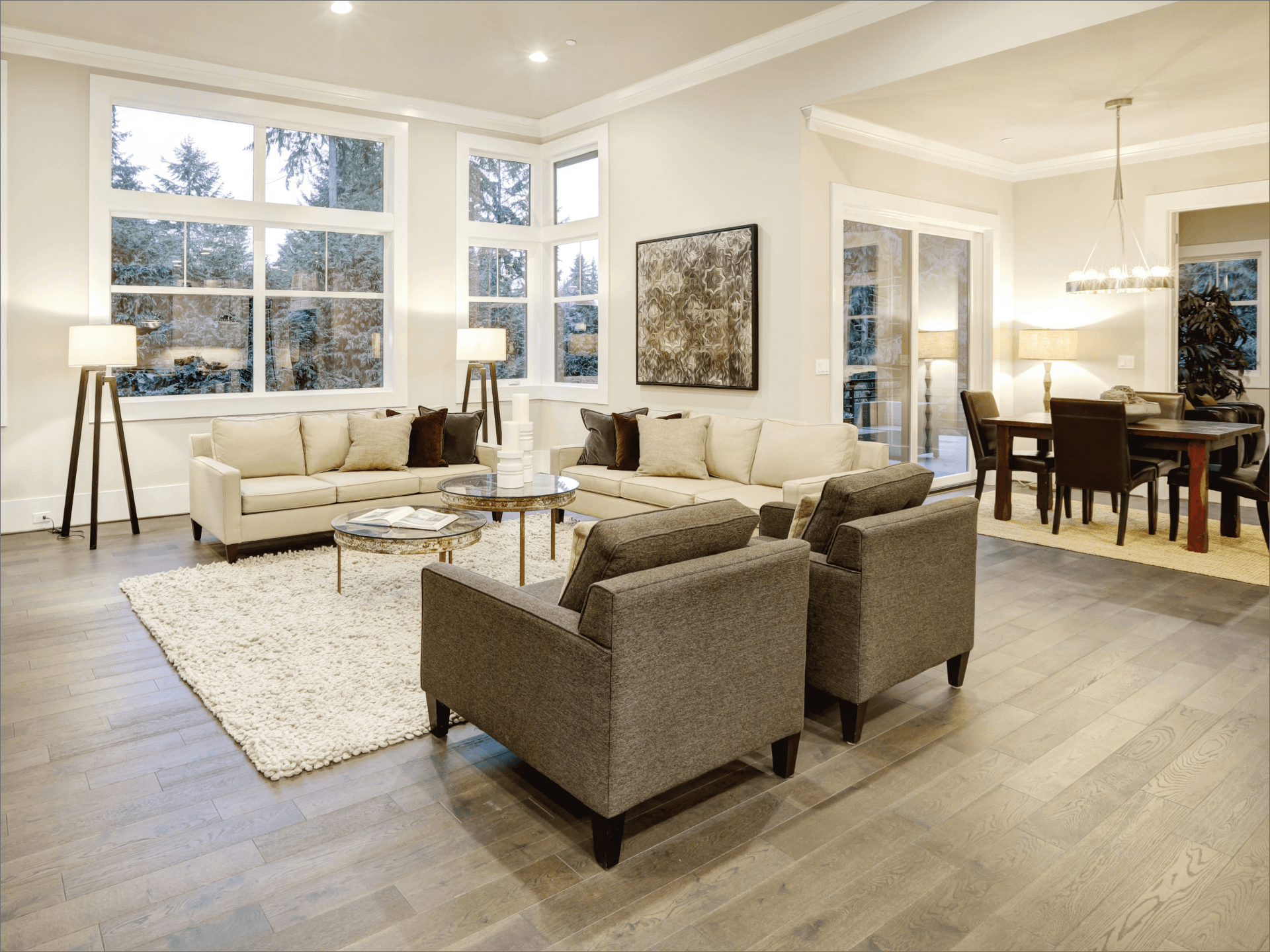 Top Rated Furnace Repair Company In Greenwood, IN
A Perfect Climate Heating & Cooling provides Greenwood residents with first class Furnace Repair Services!
Drop us a line and we'll get back to you!
On Time
Fair Prices
Family Owned
Free Estimates
Greenwood Furnace Repair
Winter weather will be approaching Greenwood soon, and that means it's time to check on your furnace to see if it needs any repairs. Once the weather hits freezing temperatures, you don't want to get stuck without the heat you need to keep your home comfortable.
With A Perfect Climate Heating & Cooling, you will work with an HVAC company you can trust to keep your system running well throughout the year. Our technicians are highly trained, and ready to answer your call 24 hours a day, 7 days a week. Whether you notice a strange odor coming from your furnace, or you don't have any heat when you try to turn your furnace on, call A Perfect Climate Heating & Cooling for all of your HVAC needs in Greenwood and the surrounding areas.
Signs You Need to Have Your Furnace Repaired
Your furnace may show signs that you need to have a furnace repair done, even before the system stops working completely. Odors are common at the beginning of the season, as the furnace or registers may have a little dust that gets burned off. Loud noises are a problem, and tend to mean you need furnace repair services.
Signs of furnace problems include:
A loud bang when your furnace turns on
No heat when you turn on the system
Weird smells even after your furnace has been on for a while
Your heat doesn't get warm enough in the home
The system won't turn on and the electrical circuit hasn't been tripped
A number of problems could be happening when your furnace is not working properly. Dirty air filters can wreak havoc, causing your furnace to shut off because of a lack of airflow. When your furnace is struggling too hard to warm up your home, it will shut off instead of overheat.
Common Problems with Your Furnace
You might understand that something is going on with your furnace that isn't right, but you may not know what the actual problem is. The problem could be as simple as a dirty air filter, or no electricity coming from your circuit breaker. Once you check the filter and see that you have power, you probably need to call for a repair when:
The entire system won't turn on, even when you have power
There are loud banging noises coming from your furnace, which could be a fuel or igniter problem
You see a crack in your heat exchanger
There is cold air blowing from your vents
Your system keeps turning on and off, without warming up the space
It's hard to identify what is going on with your furnace if you don't know much about the system. Check your thermostat to make sure it is set to heat, as this is a common reason your furnace won't turn on. If you don't have any heat and the temperature is dropping, it's time to call A Perfect Climate Heating & Cooling to figure out the problem.
When Short Cycling Occurs
Short cycling is a serious issue that should be investigated as soon as possible. Short cycling can happen when you have a clogged air filter, or if there is an electrical problem going on with your furnace. Short cycling occurs when your furnace starts a cycle, ends it prematurely and then starts back up a short time later. This can happen when your furnace becomes overheated and shuts off instead of heating up your home. If you notice short cycling, you need to call for a furnace repair to take care of the problem.
Learn More About Furnace Repairs Today
Your furnace will give you years of good service when you take care of any repairs that are needed. Your furnace should be serviced annually to thoroughly inspect and clean the system. The efficiency will be tested, and your furnace will be prepared for the winter when you have a tune up done at the beginning of the heating season.
Schedule a Furnace Repair Today
At A Perfect Climate Heating & Cooling, you will get to work with high-quality technicians who understand the importance of taking good care of your furnace. When you need a repair, we are ready to answer the call. We are available 24 hours a day, 7 days a week to keep your Greenwood furnace on throughout the winter.