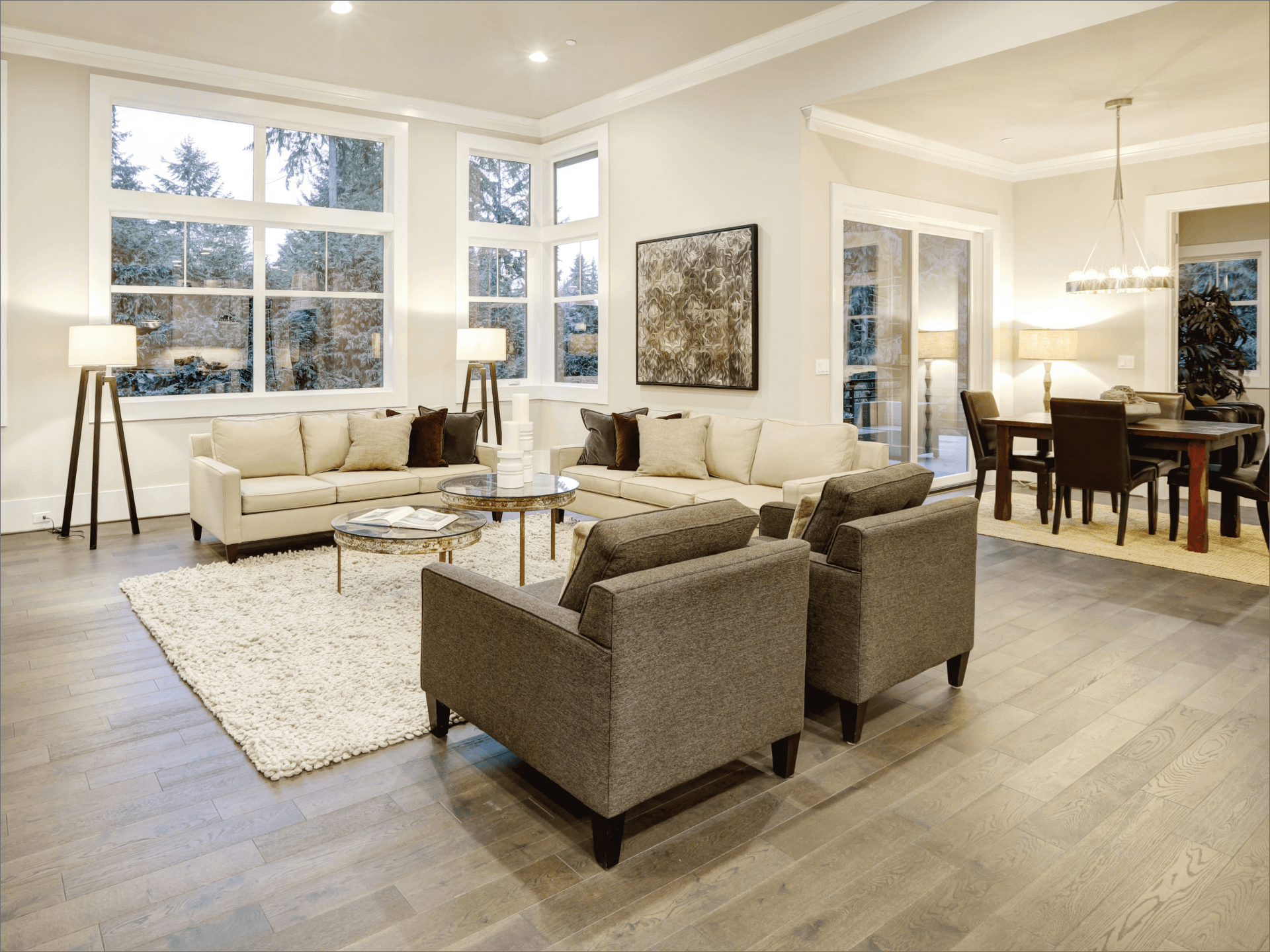 Greenwood, IN Furnace Installation
A Perfect Climate Heating & Cooling provides Greenwood residents with first class Furnace Installation Services!
Drop us a line and we'll get back to you!
On Time
Fair Prices
Family Owned
Free Estimates
Greenwood, IN Furnace Installation
When you're selling, buying or building a home, one thing that is always mentioned is the home's heating system. If you're building a new home, you want to consider the heating system that's right for you and make sure it is installed properly. When you're selling your home, replacing your old HVAC system could add some additional value to your home. And when you're buying a new home, you want your inspector to check the furnace to see if you might need a new one in the near future. Whatever your situation may be, you can count on A Perfect Climate Heating & Cooling for high-quality furnace installation service.
Keep reading to learn the common signs that a furnace replacement is needed to see if you should start considering furnace installation services for your Greenwood home.
How to Tell if I Should Replace or Repair My Furnace?
If you're currently experiencing issues with your furnace, you might be worried that you need a new furnace replacement right away. However, more often than not, a furnace needs a repair to get working efficiently and effectively again. However, there are some signs that indicate that you should consider buying a new furnace soon.
You Should Replace Your Furnace If…
Your furnace is over 15 years old. Furnaces tend to last 15-20 years with good maintenance
You've needed multiple repairs done on your furnace recently
The cost to repair your furnace is more than half the cost of a new furnace
You Should Repair Your Furnace If…
Your furnace is younger than 15 years old
Repairs are small and affordable
This is your first furnace repair, and you have not needed many furnace repairs in the past
Benefits of Furnace Replacement
Not sure if a new furnace is worth it? Think again. There are many benefits that come with upgrading your furnace besides added home value.
Better Indoor Air Quality
If your house seems dustier than usual and you've noticed large amounts of dust around your floor registers, you may have some serious furnace issues. Your furnace pushes air through the air ducts to circulate around your home, and with it, come dust and debris. While your furnace's air filter keeps out a lot of dust from the system, a struggling furnace might not be able to stay clean.
A new furnace will be clean and much more efficient at heating your home. Many new furnace models also come with the capacity to add indoor air quality add-ons like whole house dehumidifiers and air purification systems.
Improved Energy Efficiency
Furnaces today are much more energy efficient than models from 15-20 years ago. When you upgrade your furnace, your system will produce more heat with less energy.
Lower Heating Bills
Since your new furnace will be so much more energy efficient, you'll consume less energy too. When you use less energy, you'll spend less on utility bills. This keeps your heating bills at a comfortable level all winter long.
Save on Repair Costs
If furnace repair bills are piling up, replacing your furnace will provide you with some relief because a new furnace should not need to be repaired for a while. This is another money saving measure that makes upgrading your furnace worth it.
Reliable Heating System
No matter how much money you can save on energy efficiency, heating bills, and repair costs, you can't put a price on the peace of mind you get from always knowing you have a warm and comfortable home to relax in. If you're tired of fighting with your furnace to keep your house comfortable, a new system could be just what you need so you can enjoy the comforts of home without worrying about your furnace.
Flexible Financing From A Perfect Climate Heating & Cooling Makes A New Furnace More Affordable
We understand that not every Greenwood, IN homeowner is prepared to pay for a whole new furnace outright when they need it. However, going without heat in your home during the middle of winter is not an option. The elderly and young children can be especially vulnerable to drastic temperature changes. A Perfect Climate Heating & Cooling offers flexible financing options through Wells Fargo to make sure your home is heated properly to the comfort levels you deserve. A Perfect Climate Heating & Cooling helps our customers make sure they never have to go without heat in their homes. Talk to A Perfect Climate Heating & Cooling today to see if you qualify.
Schedule a Furnace Installation Estimate for Your Greenwood, IN Home
If you're ready to improve your home's comfort, then it's time to talk to A Perfect Climate Heating & Cooling in Greenwood, IN for furnace installation services. If you ever need repairs or maintenance on your new heating system, you can also count on us for other quality services and answers to your questions. Give us a call today to schedule your furnace service appointment.