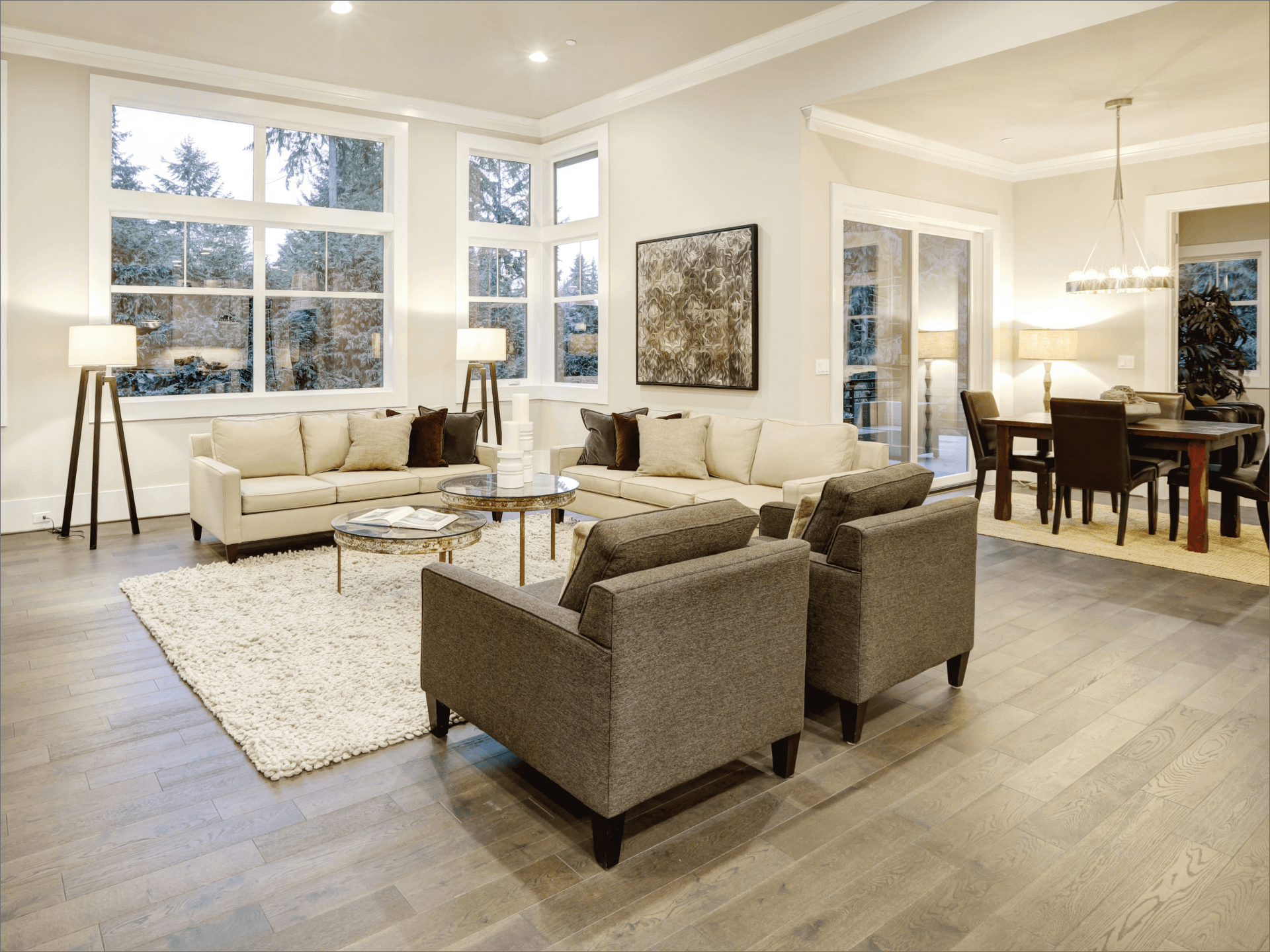 Top Rated Air Conditioning Installation Company In Greenwood, IN
A Perfect Climate Heating & Cooling provides Greenwood residents with first class Air Conditioning Repair Services!
Drop us a line and we'll get back to you!
On Time
Fair Prices
Family Owned
Free Estimates
Greenwood, IN Air Conditioning Installation
Our technicians are the best in the business and offer a broad range of residential and light commercial air conditioning services. A Perfect Climate Heating & Cooling provides top-notch HVAC services in many areas, including AC repairs and replacements, heat pumps installs and water heater installations.
When your older AC system is on its last legs, it's great to know who to turn to for help for your next AC system upgrade. For over 50 years, A Perfect Climate Heating & Cooling has been helping the families of Greenwood, IN, with all their HVAC service needs.
Whether replacing an existing AC unit or choosing to purchase a new air conditioning system for a new home build, you'll be sure to find a wide selection of energy-efficient options to match your needs and your budget. Our satisfied neighbors in Greenwood trust us because we guarantee all work and comply with the highest industry standards. In addition, you can expect to find competitive pricing on all products and services.
Signs You Need to Replace Your AC System
Is it time for an AC upgrade? Here are some signs that indicate your system might need to be replaced:
Rising Energy Costs
If your summer energy bill has increased dramatically, it may be due to an inefficient AC unit. If a routine inspection or repair uncovers significant issues, it may be time to correct the problem with a new AC system installation.
Unit Older Than 15 Years
After an AC unit hits the 15-year mark, it is generally nearing the end of its useful lifespan. With regular maintenance, a system may last about 15 years, but if you are already noting signs of sluggishness, discuss your options with a qualified service technician.
Frequent Breakdowns and Repairs
If your AC system's frequent breakdowns and repairs keep interrupting your daily life, it's time to examine the wisdom of continually sinking money into repairs. Consider using your funds toward a new AC system and have the peace of mind that your cooling system is dependable even on the hottest days.
Inefficient Cooling
Insufficient cooling or high humidity levels in the home may point to problems with your AC system's internal mechanisms wearing out. When this happens, it may be more cost-effective to replace than repair. Schedule a maintenance visit, and discuss your options with a certified technician.
New AC System Benefits
When purchasing a new AC system, you can certainly expect to have improved cooling, but here are a few other benefits you might not be expecting:
Lower Energy Bills and Consumption
Due to industry improvements in energy efficiency over the past 20 years, your energy consumption should be reduced when you install a new AC system. With lower energy consumption, you should also notice significant savings on your power bill. This is a double win for you.
Indoor Air Quality Improvement
Newer air conditioning systems remove more humidity from the air as they run. During installation, your technician can check and clean the ductwork and install a new air handler which will reduce dust in your system. You'll continue breathing easier with fewer pollutants and allergens in the air when you keep up with routine maintenance and replace air filters regularly.
Fewer Repair Bills
Your new unit shouldn't be needing costly repairs or attention, which means you'll be saving money. You'll also have peace of mind that with routine maintenance, your new AC should last longer and give you years of great service.
Other Services Offered by A Perfect Climate Heating & Cooling
Indoor Air Quality Add-Ons
We offer the following options and services to improve your indoor air quality:
Financing Is Available
For homeowners who aren't quite ready to shoulder the big cost of a new AC system alone when replacement is needed, financing is available. A Perfect Climate Heating & Cooling has partnered with Wells Fargo to offer special financing and a convenient monthly payment plan.
Contact A Perfect Climate Heating & Cooling for Expert Air Conditioning Installation Services
For over five decades, A Perfect Climate Heating & Cooling has been providing expert HVAC service and sales to the families in Greenwood, IN. We can professionally install world-class air conditioning systems that are tailored to your home's specific needs. Our courteous and well-trained HVAC technicians are knowledgeable on the most current installation techniques and happy to serve you. Call us today. We are ready to assist with a new air conditioner, air conditioning installation or any other HVAC services.