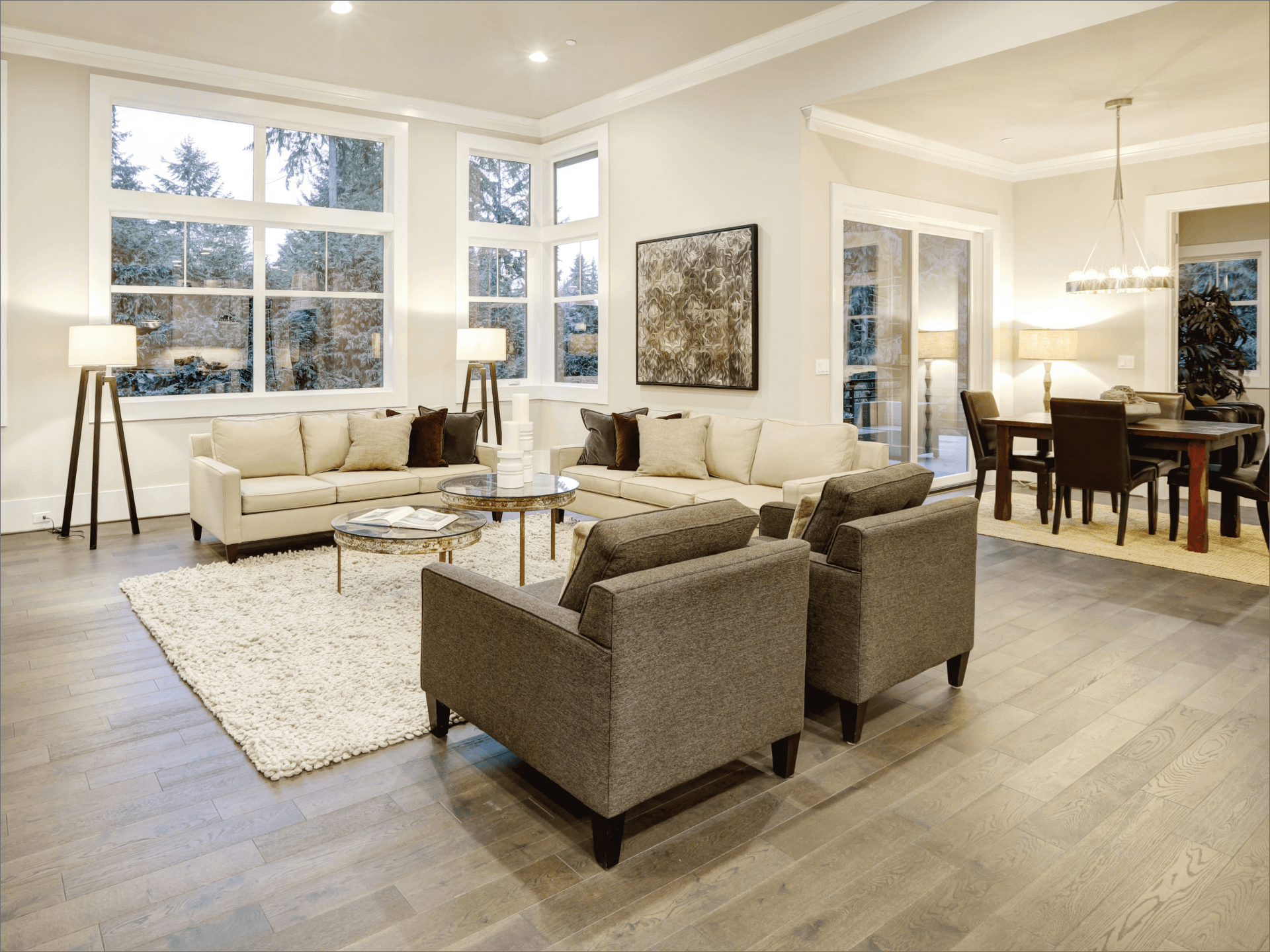 Franklin, IN Furnace Repair
A Perfect Climate Heating & Cooling provides Franklin residents with first class Furnace Repair Services!
Drop us a line and we'll get back to you!
On Time
Fair Prices
Family Owned
Free Estimates
Franklin, IN Furnace Repair
Winter in Indiana can bring some cold weather, so it's essential to ensure your furnace is in good working condition before the temperatures drop too low. No one wants to be stuck indoors without efficient heating, and this can pose some serious health risks. Family, friends and even pets will all appreciate the warmth when you rely on A Perfect Climate Heating & Cooling for all of your furnace repair needs. We'll inspect your furnace and let you know if any repairs need to be made.
At A Perfect Climate Heating & Cooling, our technicians are dedicated to ensuring that our customers are comfortable throughout the cold months. We'll make sure your furnace is up and running so you can enjoy your home worry-free!
Common Signs You Need Furnace Repairs
Your furnace is like your home's unsung hero – it's in charge of keeping you and your family warm and comfortable, but it often goes unnoticed until something goes wrong. And just like any machine, furnaces will eventually show signs of wear and tear that let you know it's time for some maintenance or repairs.
By paying attention to these warning signs and getting your furnace fixed in a timely manner, you can avoid more expensive repairs or the need for a new furnace entirely. So, how can you tell when your furnace needs some love? Look for these signs!
Furnace Turns On and Off
If your furnace is constantly turning on and off without you wanting it to, this is a sign for repair. While it may mean your furnace is close to a full breakdown, if caught early enough, it could be fixed with a repair. Short cycling is another common issue with furnaces. Short cycling occurs when your furnace shuts down before reaching the set temperature, only to start back up a short time later.
Not Connecting to the Thermostat
If your thermostat is unable to reach the number you set it at, there could be a possible disconnect between your thermostat and the furnace. If your thermostat is old or malfunctioning, you should consider replacing it.
Strange Smells
Any strange odors emanating from your furnace are cause for concern. A burning smell could indicate an electrical issue, while a mildew smell may mean there's mold inside your furnace or around it.
Unusual Noises
Loud and consistent sounds are usually a sign that your furnace is in trouble and you need to call for professional service. Unusual noises could indicate a loose or broken part.
Furnace Doesn't Turn On
Is your furnace acting up and not turning on completely? The first thing you should do is check to see if your pilot light is on or if there are any electrical issues. You should also inspect your furnace filter to see if it's clogged or dirty. If those don't seem to be the problem, then call A Perfect Climate Heating & Cooling, and we'll have your unit back up and running in no time.
If you notice any of the above issues, it could be a sign that your furnace needs some repairs. Our technicians will inspect your unit and determine whether you have a faulty furnace connection, wiring problems, or more complicated issues. With our years of experience, our technicians can quickly diagnose any issue with your furnace and provide comprehensive repairs that will elongate your furnace's life and enhance its efficiency.
Why You Need Professional Furnace Repair Services
At A Perfect Climate Heating & Cooling, we understand how important it is for your family to have a reliable and efficient HVAC system. That's why our team of professional technicians is dedicated to providing honest, affordable and high-quality services to all of our customers in the Franklin area.
We always go above and beyond to make sure our customers are satisfied, and we back up our work with a 100% satisfaction guarantee. So, if you're tired of worrying about your HVAC system, give us a call today and let us show you the difference between working with a reputable and trustworthy company!
Contact A Perfect Climate Heating & Cooling for Furnace Repair Service in Franklin, IN
At A Perfect Climate Heating & Cooling, we pride ourselves on being a team of experts that is always available to help our valued customers in Franklin and other surrounding communities. If you have any questions or concerns, please don't hesitate to give us a call or contact us online. We're always happy to help in any way we can!