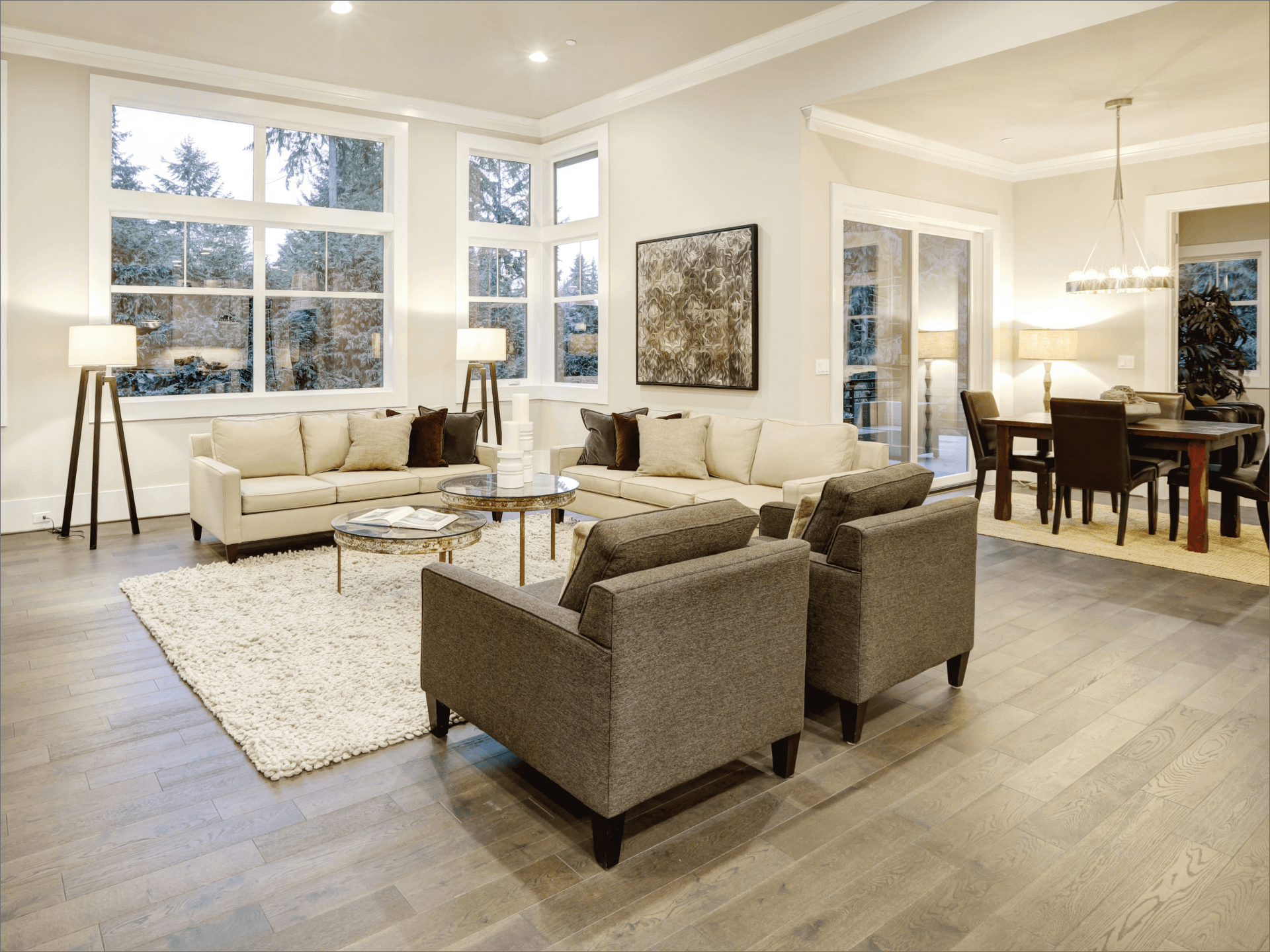 Franklin, IN Furnace Installation
A Perfect Climate Heating & Cooling provides Franklin residents with first class Furnace Installation Services!
Drop us a line and we'll get back to you!
On Time
Fair Prices
Family Owned
Free Estimates
Franklin, IN Furnace Installation
Winter weather in Indiana can be challenging, and its residents know that all too well. The cutting winds and ice-cold temperatures can make a home without efficient heating uncomfortable and unsafe.
The only thing that can make the cold worse is suffering through a frigid night with a broken-down furnace. At A Perfect Climate Heating & Cooling, our professional HVAC technicians understand that your family's safety and comfort are essential to you. This is why we offer superior furnace installation and replacement services to help keep your family warm and happy this winter.
Don't suffer through another cold day – call us today!
Common Signs Your Furnace Needs Replaced
When it comes to your furnace, it's essential to know when it's time for a replacement. A new furnace installation in Franklin, IN, can be a substantial investment, but it will pay off in the long run in terms of improved energy efficiency and lower utility bills. Here are some signs that it might be time to replace your furnace:
Unit Has Visible Cracks
As furnaces age, they can develop cracks. Cracks in the heat exchanger can cause leaks and allow deadly carbon monoxide to enter your home. Other cracks may be a sign that your furnace is no longer structurally sound and needs replacement.
Rising Energy Bills
As your furnace ages, it can become less efficient, which means it uses more energy than before to reach the same temperatures. This can end up costing you big in the long run and is a reason to have your furnace inspected immediately.
Loud Noises
Like any other mechanical device, some sounds are to be expected from your furnace. However, if those noises are extremely loud or go on for a long time, this could be a sign of something major breaking down in your furnace. If you hear loud noises constantly from your heating system, contact a professional.
Excessive Dust in Home
If you've noticed an increase in dust in your home, it could be a sign that your furnace is no longer working properly. A new furnace will help to reduce the amount of dust and other contaminants in your home, making it a healthier environment for you and your family.
Frequent Repairs Are Adding Up
If you're facing a hefty repair bill and your furnace is older, it might be more cost-effective in the long run to replace your old furnace.
Furnace Replacement and Installation Services
A Perfect Climate Heating & Cooling strives to serve our customers in the best way possible by providing high-quality furnace replacement and installation services. We know that it can be difficult to find the right make and model of furnace for your home, which is why our HVAC technicians will help you find a furnace that best suits your home's needs.
We want to ensure that you are happy with your new furnace, which is why we will work with you to find a model that fits both your budget and your home size while also improving efficiency.
Why Trust A Perfect Climate Heating & Cooling for Furnace Installation?
At A Perfect Climate Heating & Cooling, we understand the importance of having your furnace installed properly. That's why we offer a wide range of furnace installation services to our customers throughout Franklin and beyond.
When the time comes to provide your unit with maintenance, we'll work with you to create a customized maintenance plan that fits your needs and your budget. We know that everyone's needs are different, so we'll make sure that your plan is tailored just for you.
We'll always treat you with the respect and professionalism that you deserve. We're also committed to providing our customers with the best-quality furnace installation services possible.
Contact Our Team Today for Furnace Installation in Franklin, IN
While no homeowner wants to make unnecessary purchases, installing a new furnace can often save you money in the long run. If you are ready to take the next step in ensuring your home is ready for a cold night, then do it with a team you can trust.
At A Perfect Climate Heating & Cooling, we only hire the most qualified technicians available and we guarantee to get the job done right the first time. Contact us today for more information about furnace installation services in Franklin, IN.