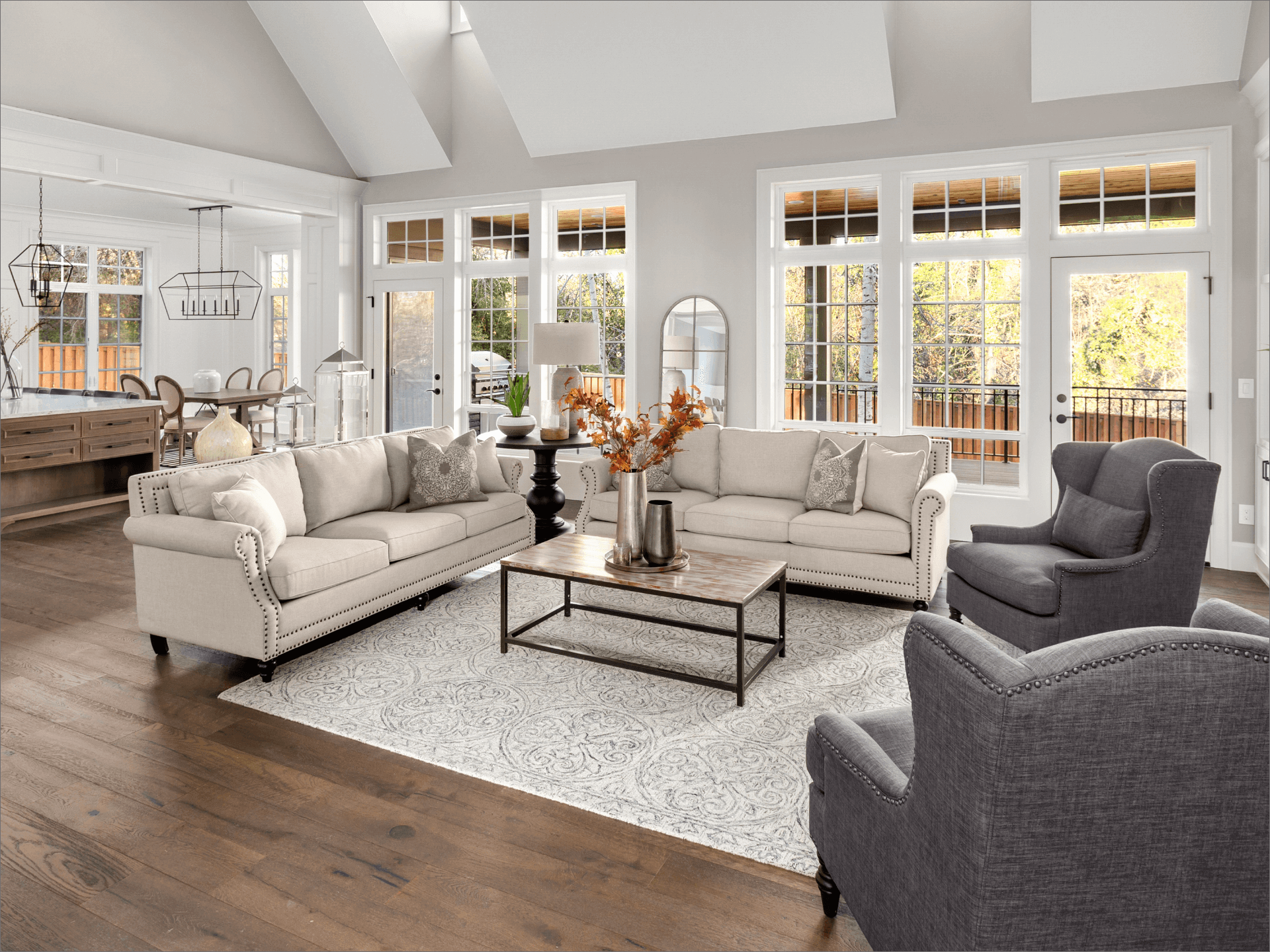 Top Rated AC Repair Service In Franklin, IN
A Perfect Climate Heating & Cooling provides Franklin residents with first class Air Conditioning Repair Services!
Drop us a line and we'll get back to you!
On Time
Fair Prices
Family Owned
Free Estimates
Franklin, IN Air Conditioning Repair
Our technicians are the best in the business and offer a broad range of residential and light commercial air conditioning services. A Perfect Climate Heating & Cooling provides top-notch HVAC services in many areas, including AC repairs and replacements, heat pumps installs and water heater installations.
As the summer season starts to sizzle here in Indiana, homeowners in Franklin, Indiana start using their air conditioning systems more often to provide relief. But what happens when your AC unit suddenly breaks down, leaving you and your family to sweat it out in the heat? That's when you should contact the HVAC pros at A Perfect Climate Heating & Cooling to provide excellent repair services to get your system back up and running again.
For over five decades, A Perfect Climate Heating & Cooling has been faithfully serving the Franklin community, and our family owned and family run business has gained the reputation as a company that you can trust with all of your HVAC needs.
Six Clues Your AC System Needs a Repair
Ideally, scheduling a routine maintenance plan will catch problems early and avoid major issues with your AC and keep it running longer; however, there are clues that indicate that your AC unit needs servicing or repair.
Vents are Blowing Warm Air
One of the most noticeable issues with your AC system is warm air coming through your vents. Before getting too alarmed, it's a good idea to check and make sure your thermostat is on the cooling setting. Then set it to a temperature that is cooler than the normal household temperature. If that doesn't resolve the problem, you could be dealing with a refrigerant or compressor issue, and you will want to get your AC unit looked at by a professional.
High Power Bills
Has the summer season seemingly hiked up your power bills? If your energy costs seem higher than your actual usage would reflect, it could mean your AC system just isn't running efficiently. Paying more money for less efficient cooling doesn't make sense. Scheduling a maintenance visit will save you money in the long run and increase your comfort level.
Weak Air Flow
Blocked ductwork or clogged air filters can weaken the airflow coming from your AC unit. Problems with the motor or fan would be more serious causes of airflow issues.
Unusual or Loud Noises
Are you hearing clanging, whirring, or other strange noises coming from your AC unit? These noises may be an indication of a loose part. Absolutely have your AC system checked out by a professional before significant damage occurs.
Something Smells Bad
Your unit is not supposed to produce unpleasant odors. Pungent or burning smells coming from your unit are definite signs of trouble. These can be indications of mold or burning electrical components inside your system. A certified technician should be able to pinpoint the problem and resolve the issue.
Leaks
Leaked refrigerant from an AC unit can be dangerous and harmful. If this happens, it's necessary for a trained technician to fix the leak and test it. Once that is done, the technician will charge the system according to the manufacturer's specifications to help your system run most efficiently. Water leaks should also be addressed professionally to avoid mold and mildew issues.
Benefits of AC Repair and Maintenance Services
Routine maintenance plans are a terrific way to anticipate and budget for your AC service needs and keep your system running smoothly. Scheduling AC maintenance is ideal for the life of your unit, and here's why:
Increased Lifespan
Skipping routine maintenance can be a costly mistake and can allow minor problems and repairs to grow into more serious issues; consequently, routine maintenance helps your system last longer. Scheduling repairs as needed can also extend the life of your AC unit and help you avoid replacing it too soon.
Fewer Breakdowns
Homeowners who maintain their AC system with regular maintenance can expect far fewer breakdowns. This saves time, money and inconvenience.
Improved Efficiency
Not only will your home be cooler after routine maintenance, but your AC unit should run more efficiently. With improved efficiency, you're likely to see noticeable savings on your monthly energy bill.
Improved Indoor Air Quality
Routine maintenance includes putting clean air filters in place to keep contaminants out of the air and improve the airflow.
Additional Savings
Check out our coupons and special offers on AC tune-ups and installations.
Schedule Your AC Repair Service with A Perfect Climate Heating & Cooling in Franklin, IN
Create your perfect climate with A Perfect Climate Heating & Cooling. When you call on us, you can always expect outstanding service at competitive prices. Call us today to set up your AC inspection or repair. We guarantee all work and comply with the highest industry standards.