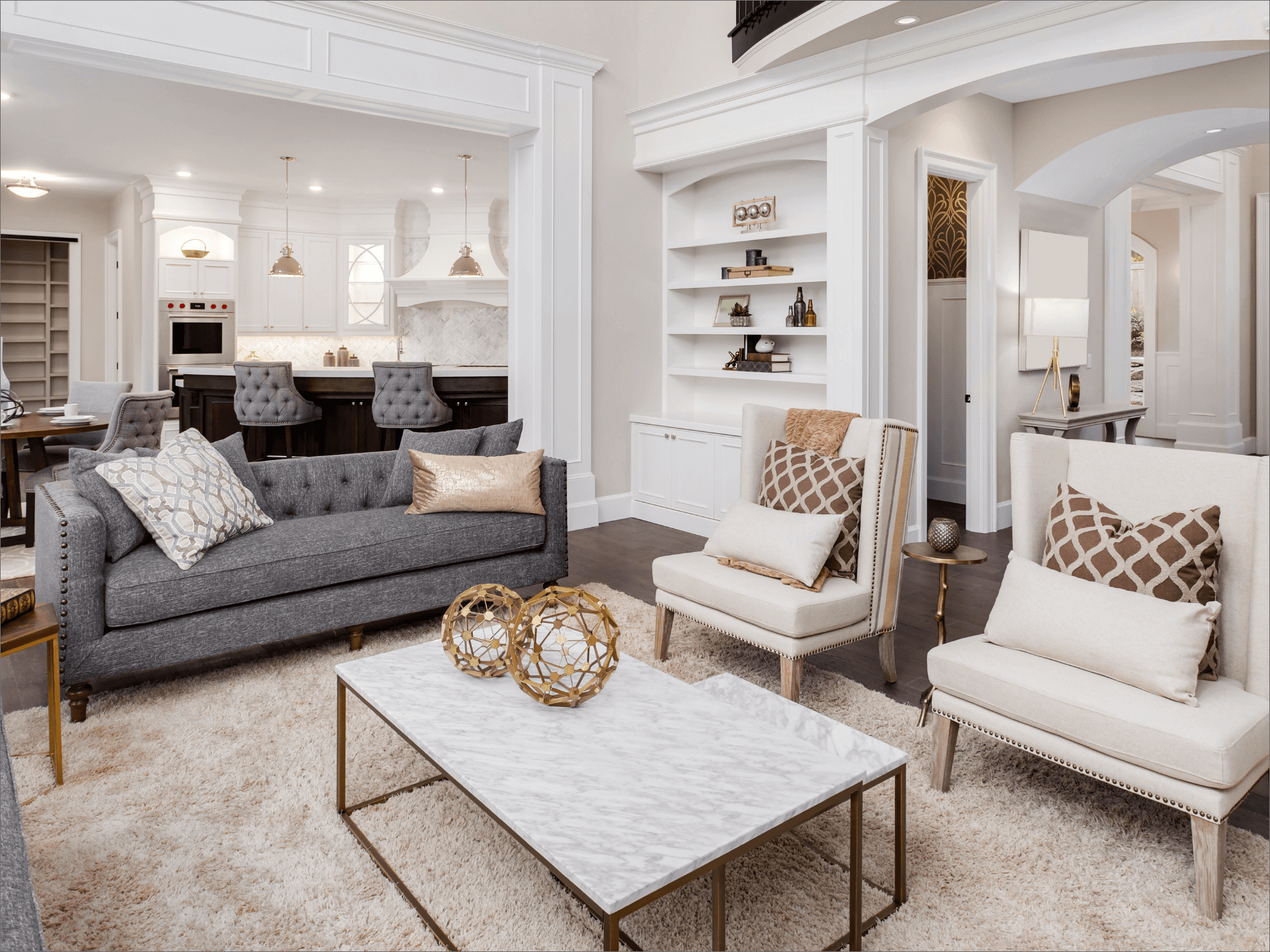 Franklin, IN AC Installation Service
A Perfect Climate Heating & Cooling provides Franklin residents with first class Air Conditioning Repair Services!
Drop us a line and we'll get back to you!
On Time
Fair Prices
Family Owned
Free Estimates
Franklin, IN Air Conditioning Installation
Our technicians are the best in the business and offer a broad range of residential and light commercial air conditioning services. A Perfect Climate Heating & Cooling provides top-notch HVAC services in many areas, including AC repairs and replacements, heat pumps installs and water heater installations.
Did you have one too many breakdowns last year with your current AC? Before the heat of the summer season hits your home full blast this year, it may be time to consider upgrading your failing old AC system and consult with the cooling experts at A Perfect Climate Heating & Cooling. For over 50 years, we have been providing expert HVAC services to the families of Franklin, IN.
We have energy-efficient options that will beat the heat and keep your home at the ideal comfort level for years to come. Whether you are replacing an older unit or selecting an air conditioning unit for a new home build, we have options that will fit your budget and match your needs.
When Is It Time to Install a New AC Unit?
When deciding whether to repair or replace your existing AC unit, consider the following indications that it's time to upgrade:
The Unit Is about 15 Years Old
Units that are around 15 years old are considered to be at the end of their useful lifespan. More than likely, you have already noticed that your system is a bit more sluggish and doesn't seem to be running quite as well anymore. It may be time to discuss your options with a qualified service technician.
Frequent Breakdowns and Repairs
If your old AC unit is requiring frequent service calls and repairs, it might be time to consider whether it is more cost-effective to continue spending money on repairs or to start investing in a new AC system. With newer, more energy-efficient models available, you might wonder why you didn't do this sooner.
High Energy Bills
Has your electric bill seemingly gone through the roof? No one likes the unpleasant surprise of a high energy bill, but an inefficient unit will drive up the cost of utility bills. Consequently, you're paying more money for less comfort. It might be time to install a new AC unit.
Inefficient Cooling and Air Flow
If your system isn't properly cooling your home or sufficiently removing humidity, it may be a sign that your system's internal mechanisms are wearing out. A reduction in airflow may also be related to clogged piping or ductwork. Have your unit inspected to see if the problems are easily resolved by a repair or more serious in nature requiring replacement.
Unexpected Benefits of a New AC System
When you purchase a new AC System from A Perfect Climate Heating & Cooling, you would certainly expect to be kept cool and comfortable, but here are a few of the additional benefits you might not have expected with your new AC system:
Improved Indoor Air Quality
Newer AC models move air through the home more efficiently and improve air quality. Be sure to clean and replace air filters regularly and continue with routine maintenance to help cut down on the pollutants in the air. Cleaner air can provide many health benefits.
Greater Comfort
Once your new AC unit is installed, you might be surprised to see how much your comfort level improves.
Lower Energy Consumption
Over the past two decades, significant improvements have been made to cooling systems to improve their energy efficiency. The good news for you is a decrease in energy consumption.
Lower Energy Bills
With lower energy consumption, your energy bills should come down, too.
Peace of Mind
With proper care and routine maintenance on your new AC system, you can rest easy knowing that your system will provide you with many years of cooling comfort.
Other Services Offered by A Perfect Climate Heating & Cooling
Indoor Air Quality Add-Ons
We offer the following options and services to improve your indoor air quality:
Financing Is Available
For homeowners who aren't quite ready to shoulder the big cost of a new AC system alone when replacement is needed, financing is available. A Perfect Climate Heating & Cooling has partnered with Wells Fargo to offer special financing and a convenient monthly payment plan.
Contact A Perfect Climate Heating & Cooling for Expert Air Conditioning Installation Services
For over 50 years, A Perfect Climate Heating & Cooling has been providing expert HVAC service and sales to the families in Franklin, IN. We can professionally install a new AC system that is tailored to your home's specific needs. Our HVAC technicians are courteous and well trained on the most current installation techniques, and they're happy to serve you. Call us today. We are anxious to help with a new air conditioning installation or any other HVAC service.