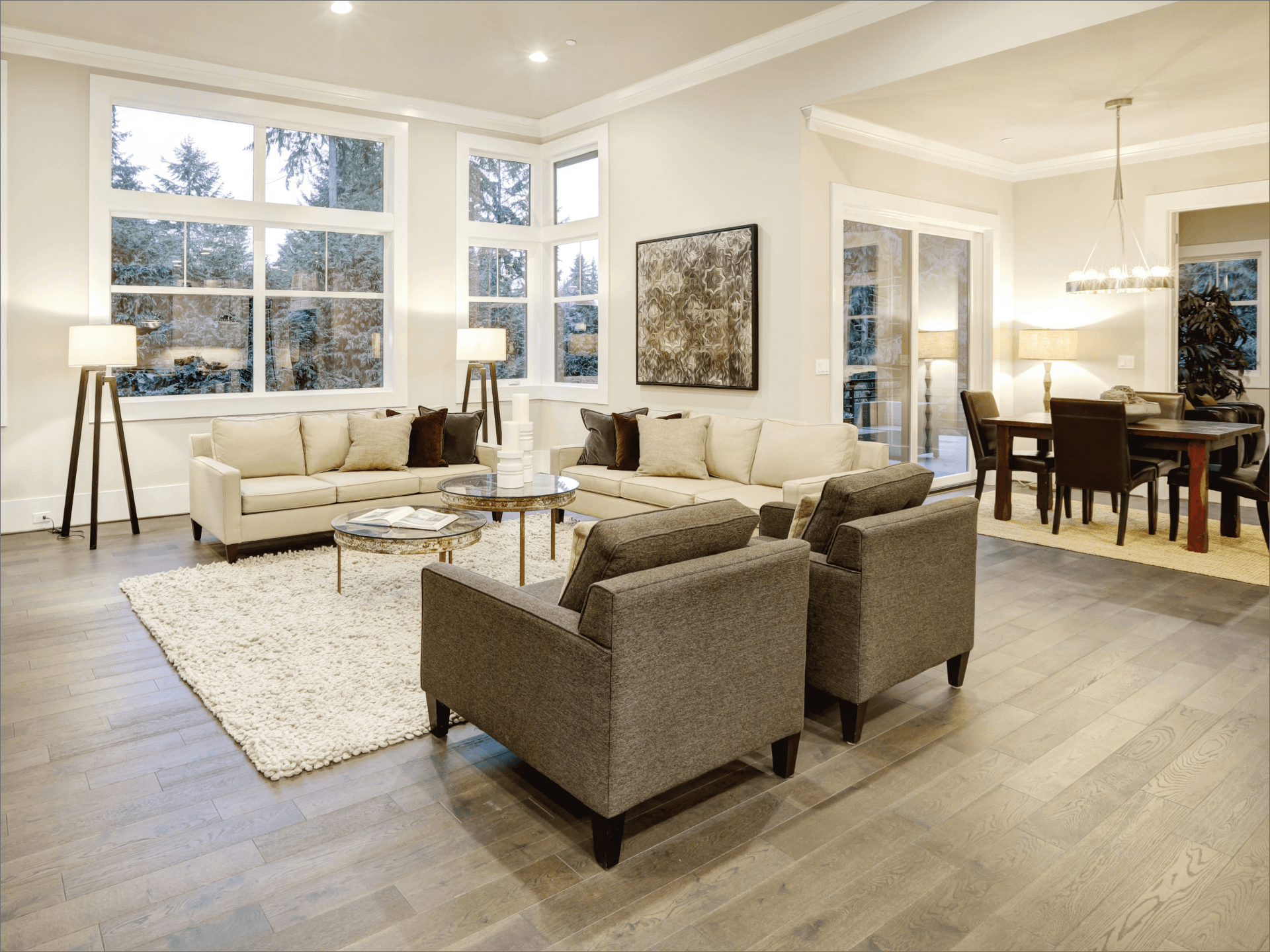 Top Rated Furnace Tune Up Company In Brownsburg, IN
A Perfect Climate Heating & Cooling provides Brownsburg residents with first class Furnace Repair Services!
Drop us a line and we'll get back to you!
On Time
Fair Prices
Family Owned
Free Estimates
Brownsburg, IN Furnace Tune Up
For homeowners in Brownsburg, IN, getting ready for the winter can be a hassle. However, A Perfect Climate Heating & Cooling can help make it a little easier by providing the very best furnace tune up services in Brownsburg, IN.
Our furnace tune up services are in-depth and performed by the best HVAC maintenance experts in Indiana. We'll catch problems before they arise and prepare your furnace for the coming winter months. If you want to learn more about how our furnace maintenance services can help you stay comfortable during the winter, read on below.
What Is a Furnace Tune Up?
A furnace tune up is a type of service that is done to ensure your furnace is in working order. Many homeowners might not even know where their furnace is located, let alone know what to look for if there is something wrong. Fortunately, our HVAC technicians at A Perfect Climate Heating & Cooling know just what to look for to ensure that your furnace is working properly.
We recommend scheduling a furnace tune up in the fall before the arrival of cold weather. This will help catch issues before they arise and ensure your system is ready for the arrival of cold weather. Tune ups are the first line of defense for the winter months. If you feel there is another issue with your furnace, we can also provide tune up services during any time of year.
What's Included in a Furnace Tune Up?
Furnace tune ups include a variety of services to ensure your unit is working properly. These services include:
Calibrating the thermostat
Lubricating the blower motor bearings and pulleys
Testing and tightening electrical connections
Cleaning the blower and testing the amp draw of its motor
Checking for a cracked heat exchanger
Examining electrical components for current and proper voltage
Inspecting the belt for damage, and replacing it if needed
Checking and replacing the air filter, if necessary
Checking the burner for damage and examining lighting controls
Looking for damage and corrosion of the heat exchanger
Ensuring that safety controls and the start-up cycle are functioning efficiently
Testing the ignition system
Inspecting the vent system, and cleaning it if needed
Benefits of Furnace Tune Ups
Furnace tune ups are worth the time and investment and are a big part of home maintenance in Brownsburg, IN. Some of the benefits include:
Preventing Costly Repairs
Getting a tune up done on your furnace can ensure that problems are caught before they become too difficult to fix. Instead of having to shell out money to fix a complex repair, a tune up will catch issues early on.
Better Energy Efficiency
By inspecting your furnace regularly, we also ensure it is working with maximum efficiency so you can rest assured your energy bills won't skyrocket. This is great for your wallet and also for the environment.
Improving Indoor Air Quality
Our furnace tune up services also ensure that your home is always protected from debris, pollen, and other harmful indoor pollutants thanks to our furnace filter replacement services. This, in turn, will also help prevent seasonal allergies and even asthma flare-ups from happening.
Extending the Life of Your Furnace
Most furnaces are designed to last around 15 years. However, you can extend the life of your furnace even further by maintaining it with regular tune ups. For newer furnaces, your warranty might also depend on whether or not tune ups are performed, showing just how important maintenance is.
Why Choose A Perfect Climate Heating & Cooling for Furnace Tune Up Services in Brownsburg, IN?
A Perfect Climate Heating & Cooling is proud to service the Central Indiana area, and we pride ourselves on offering the very best services for our customers in Brownsburg, IN and the surrounding areas. Our technicians are here to help provide you with expert advice, document all steps they have taken to repair or tune up your system, and provide you with the best choices for equipment if your system needs bigger repairs.
A Perfect Climate Heating & Cooling is also a family owned business with over 50 years of total experience and 11 awards under our belt. Don't hesitate to reach out to us for help in setting up your new HVAC system, for indoor air quality checks, and a wide range of other HVAC services in Brownsburg, Indiana. With over 5,600 completed projects and over 2,800 happy customers, we know a thing or two about providing the best tune up services for your home!
Schedule the Best Furnace Tune Up Services in Brownsburg, IN Today With A Perfect Climate Heating & Cooling
Be ready for the winter and for anything the weather throws at you by scheduling your furnace tune up in Brownsburg today. Our customers love our ability to accommodate their schedules, and we also provide fast services for tune ups, emergency repairs, installation, and so much more. Whether you're in need of heating or cooling services, there's nothing we won't do to make sure your home is ready for the harsh Midwestern winters. Don't stand idly by and let the winter overtake you and your home. Call us to tune up your furnace today.