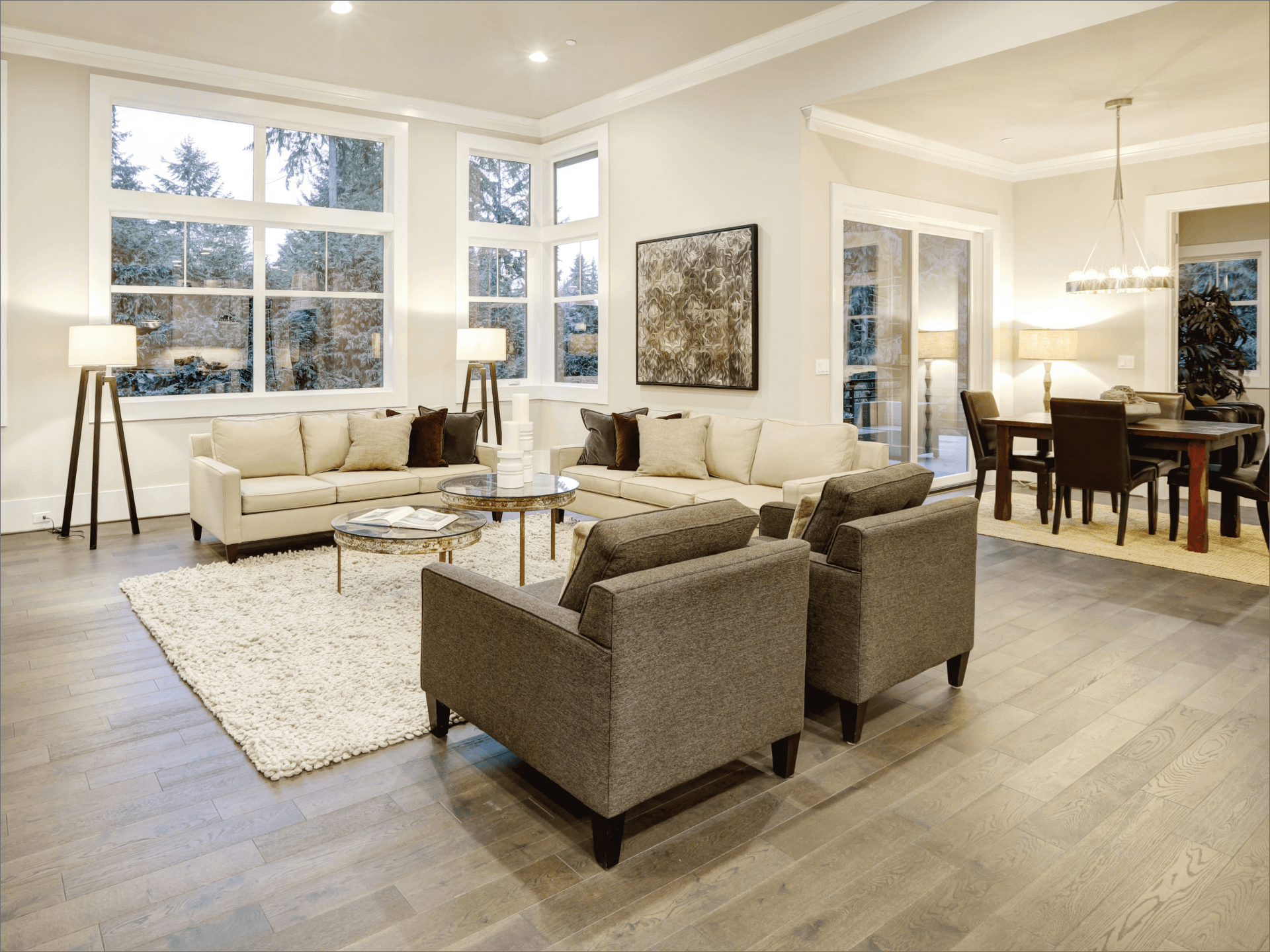 High-Quality Furnace Repair Services in Brownsburg, IN
A Perfect Climate Heating & Cooling provides Brownsburg residents with first class Furnace Repair Services!
Drop us a line and we'll get back to you!
On Time
Fair Prices
Family Owned
Free Estimates
Brownsburg, IN Furnace Repair
When your furnace is in need of a repair, we want to be there to provide you with the best furnace repair services in Brownsburg, IN. At A Perfect Climate Heating & Cooling, our team is here to help you find the best solutions to repair your furnace with expert technicians and high-quality parts. For all of your furnace repair needs, don't hesitate to reach out to A Perfect Climate Heating & Cooling today.
Signs You Need Furnace Repair Services in Brownsburg, IN
It's important to be on the lookout for signs of a broken furnace. By being aware of these signs, you'll know when to contact an HVAC technician, therefore helping reduce the risk of more severe damage to your furnace.
Uneven Heating
Your furnace is designed to heat up air around your home and spread it evenly throughout using a blower motor and a series of ductwork. Unfortunately, this doesn't always work effectively, and having cold spots or spots in your home that aren't heated at all can be a sign of trouble. We'll help you find the solution by inspecting your ductwork and furnace and starting any necessary repairs quickly.
Rising Energy Bills
If your home's energy bills continue to rise despite using your furnace like normal, this is a sign that you need to call us for a repair job. When a furnace isn't working properly, more energy will be used than is necessary. Call us today to see why your energy bills continue to rise and what you can do to minimize the costs.
Strange Noises
Hearing loud bangs and strange noises is never a good sign, especially when it comes to repairing your furnace. Loud sounds can indicate loose or damaged parts. You can reach out to us so we can find the source of the strange noises and get your furnace repaired so your home will be quiet once more.
Short Cycling
Short cycling occurs when your furnace turns on and off too quickly without properly heating your home. Some common causes of furnace short cycling include a dirty furnace filter, a furnace that's overheating, an oversized furnace and a bad flame sensor.
Benefits of Furnace Repair Services
There are many benefits to repairing your furnace. They include:
Lowering energy bills
Extending the lifespan of your furnace
Reducing the chance of more serious repairs in the future
Having even heating throughout the home
Why Choose A Perfect Climate Heating & Cooling for Furnace Repair in Brownsburg, IN?
A Perfect Climate Heating & Cooling has over 50 years of total experience in helping our customers get the very best services in Indiana related to furnace repairs, maintenance and installation services. We pride ourselves on offering fast services, and have 11 awards under our belt to help you and your family get ready for the coming winter months.
By being upfront about our repair costs, you can rest assured there will be no hidden fees or surprises. This adds another layer of security and protection for you and ensures we're doing the best we can to provide you with affordable options. We have completed over 5,600 projects and have almost 2,900 happy customers, and we're ready for more!
Call Today to Schedule Furnace Repair in Brownsburg, IN With A Perfect Climate Heating & Cooling
At A Perfect Climate Heating & Cooling, we'll make sure you get fast, affordable furnace repair service in Brownsburg, IN. You can trust us and the many reviews we have from customers that love our family business, customer-first mindset and our wide selection of affordable equipment and repair costs. Call us to schedule furnace repair service.