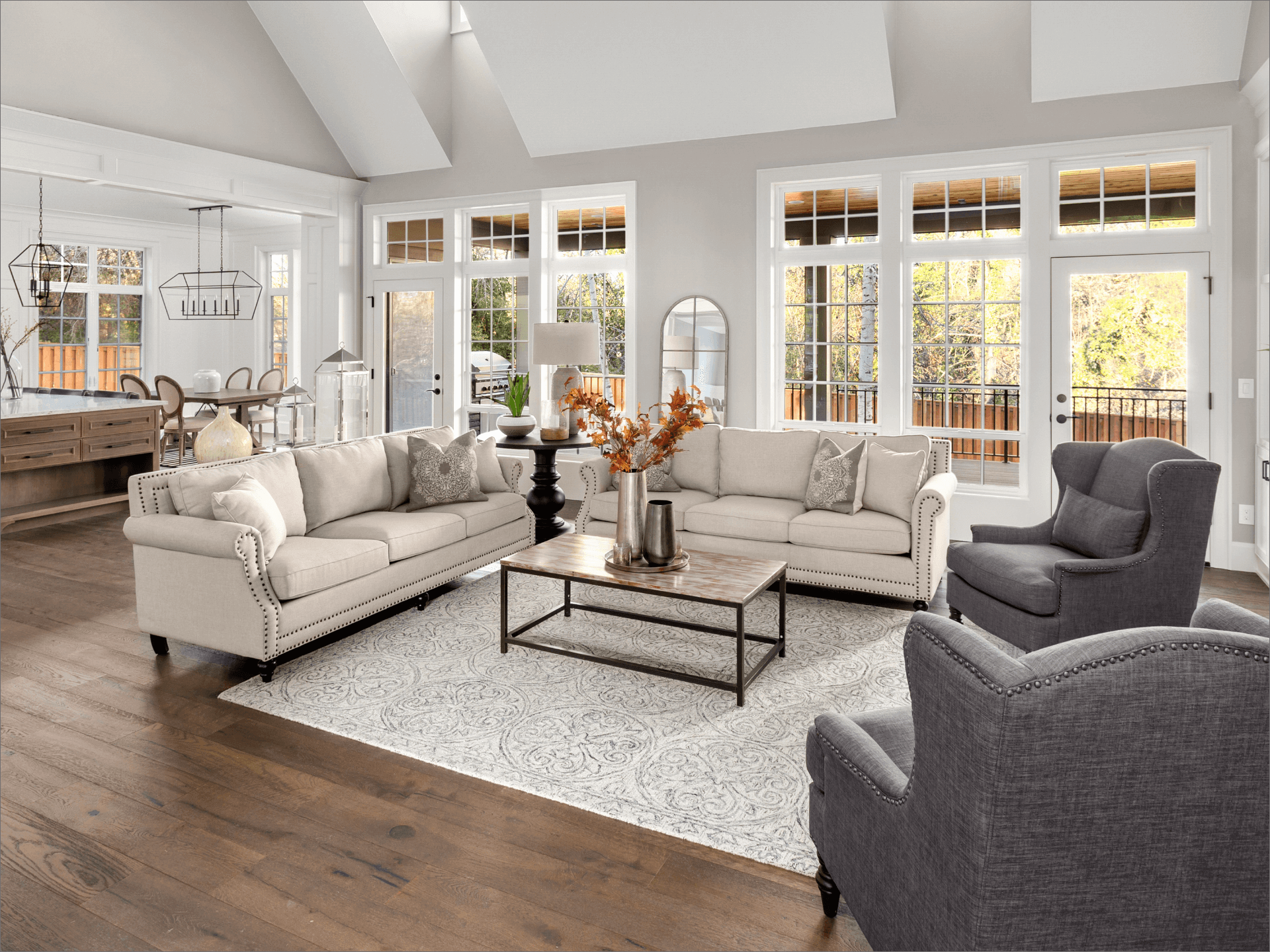 Bargersville, IN Air Conditioning Repair
A Perfect Climate Heating & Cooling provides Bargersville residents with first class Air Conditioning Repair Services!
Drop us a line and we'll get back to you!
On Time
Fair Prices
Family Owned
Free Estimates
Bargersville, IN Air Conditioning Repair
Our technicians are the best in the business and offer a broad range of residential and light commercial air conditioning services. A Perfect Climate Heating & Cooling provides top-notch HVAC services in many areas, including AC repairs and replacements, heat pumps installs and water heater installations.
A Perfect Climate Heating & Cooling has been a trusted name for quality heating and cooling services in the local Indianapolis area for many years. A family owned and run organization, we proudly serve residents in Bargersville, IN. Our certified service technicians are trained to manage your residential air conditioning systems, including offering highly skilled repair services. Contact us today to request service.
Signs You Need AC Repair Service
From a leaking unit to poor indoor air quality to hot and cold spots in your home, there are many ways to tell if you need air conditioning repairs in Bargersville.
Weak AC Airflow
Over time, your AC gathers dirt and debris that can interfere with airflow, causing your system to work harder. That can lead to higher costs on your utility bills and decreased efficiency or uneven cooling problems. If you notice weak AC airflow, you could have a clogged or dirty air filter, leaky ductwork, a dirty evaporator coil, or a refrigerant leak.
Strange Air Conditioner Noises
Aside from the sound of air conditioners turning on and off, they are relatively quiet. However, if you hear different sounds such as clanging, banging or other noises, it could signal that something is wrong. Our courteous HVAC pros would be happy to inspect the unit and make any necessary AC repairs.
Short Cycling
Short cycling indicates that your air conditioner continuously turns off and on without fully completing a cycle. When this happens, it's like driving a car with the parking brake on. It leads to unnecessary wear and tear on your system. Short cycling is commonly caused by dirty evaporator coils, a dirty filter, an oversized system, or wiring and electrical problems.
Call us if you're experiencing short cycling or think your AC may be experiencing issues. We'll perform an inspection, pinpoint the cause of the short cycling, and make the needed repairs.
Bad or Weird Smells
A Perfect Climate Heating & Cooling's specialists are not just trained to fix heating and cooling systems but also to recognize signs of electrical problems related to HVAC systems. The most common symptom of an electrical issue is a burning smell from the air conditioner. Many things can cause it, and you should call us to inspect the system.
Leaking Water
Water leaks are often caused by a clogged condensate drain line or a cracked drain pan. When water gathers around your system, it can cause mold and mildew to form, which can damage your home and be harmful to your family's health. Refrigerant leaks are also a common issue. Refrigerant is harmful to both the environment and people and should be fixed right away.
AC Not Blowing Cold Air
If your AC isn't blowing enough cold air through the vents, it could result from a problem with the compressor or a damaged thermostat. Clogged air filters also inhibit airflow in your home's cooling system. Leave it to our certified technicians to resolve the issue and restore proper airflow to your home.
Tips You Can Perform at Home
Air conditioning is a great way to beat the heat, especially during the summer. If your AC is not cooling your home, you may feel like you have to scramble to find an HVAC technician to fix it. Before you do that, you should try some simple troubleshooting. Here are some easy tasks you can perform at home:
Clear the area around the compressor or any leaves, sticks, or grass clippings.
Change the air filter.
Check your thermostat settings.
When It's Time to Call an HVAC Professional
You've done all you can to troubleshoot your cooling problem. You've checked your filter, cleaned around the outdoor compressor, and checked your thermostat settings. Now, your system is still not cooling and it's time to call A Perfect Climate Heating & Cooling to fix your AC problem.
A Perfect Climate Heating & Cooling is a full-service cooling company specializing in home comfort services in Bargersville, IN, and the surrounding communities. We offer Carrier brand equipment and only use factory-certified technicians to guarantee the highest quality repair services. Our experts receive ongoing training to keep up with the latest heating, cooling, and air quality technology. We are proud to be a Carrier Factory Authorized Dealer.
Contact A Perfect Climate Heating & Cooling for Air Conditioning Repairs in Bargersville, IN
At A Perfect Climate Heating & Cooling, we hope our repair service exceeds expectations to ensure your complete satisfaction with our work. Our team of trained, licensed, and insured heating and cooling experts provide service for all types of air conditioning for your home. We work to provide a superior level of service and value to our customers.
To see why many Bargersville, IN, homeowners choose A Perfect Climate Heating & Cooling, schedule an appointment for heating and cooling repair and installation service.