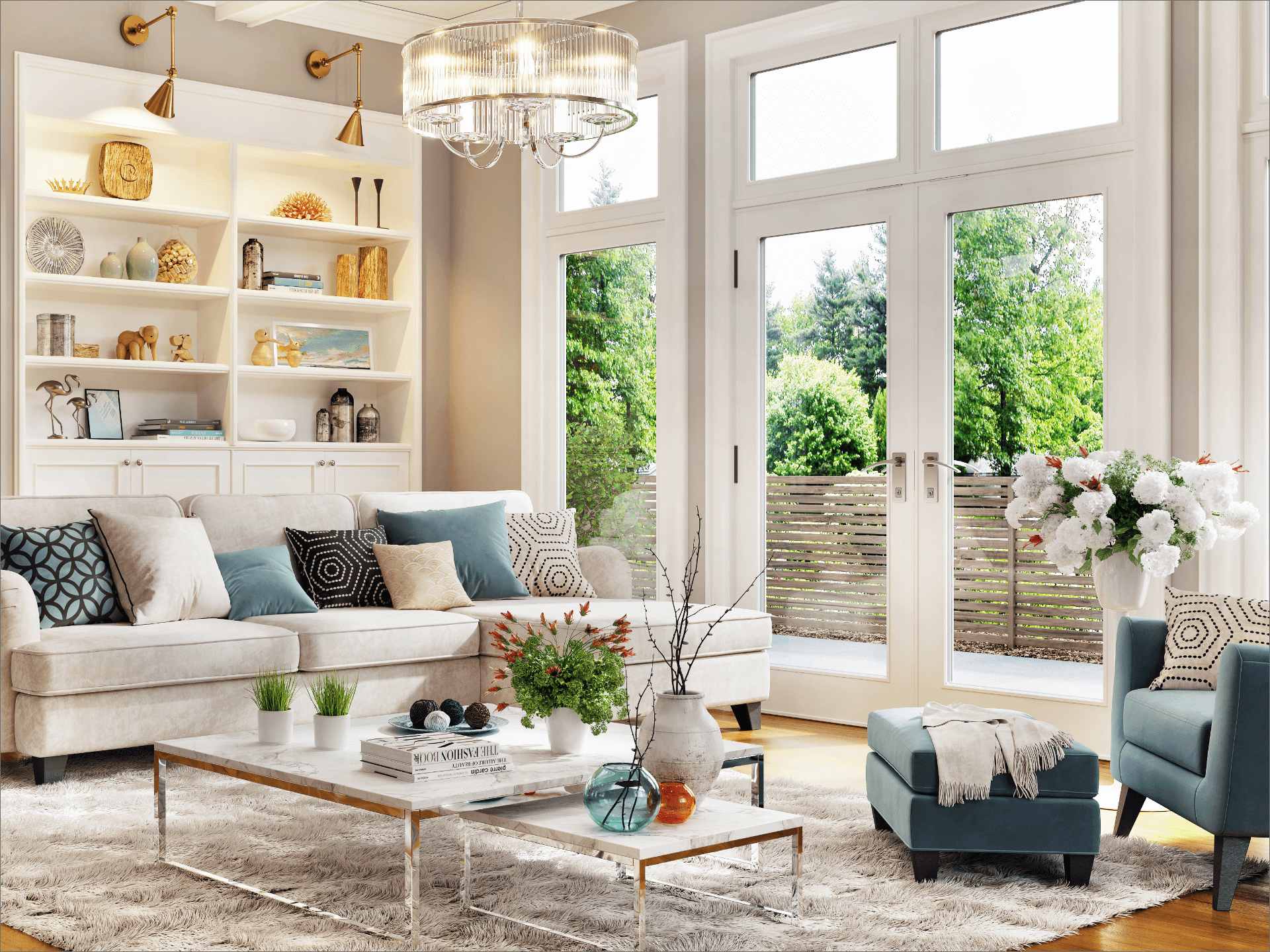 Bargersville, IN Air Conditioning Installation
A Perfect Climate Heating & Cooling provides Bargersville residents with first class Air Conditioning Installation and Repair Services!
Drop us a line and we'll get back to you!
On Time
Fair Prices
Family Owned
Free Estimates
Bargersville, IN Air Conditioning Installation
Our technicians are the best in the business and offer a broad range of residential and light commercial air conditioning services. A Perfect Climate Heating & Cooling provides top-notch HVAC services in many areas, including AC repairs and replacements, heat pumps installs and water heater installations.
A Perfect Climate Heating & Cooling provides air conditioning installation services to homeowners in Bargersville, IN. As a locally owned company, we strive to provide the same level of cooling service we would expect in our own homes.
If you want a quote on a new air conditioning installation, we are happy to accommodate you. If you would just like a second opinion on an existing quote, one of our HVAC technicians can provide an accurate and detailed analysis of the work required.
Choose A Perfect Climate Heating & Cooling for Quality AC Installation in Bargersville, IN
At A Perfect Climate Heating & Cooling, we are well-versed in replacing and installing new air conditioning units. Before we get started, we'll take the necessary measurements and ask you about your cooling needs. After we have all the information we need, we'll provide an assessment of your current system and whether you would benefit from an energy-efficient modern model. Because it's such a big financial decision, we know you don't take it lightly, so we won't either.
Our technicians install a variety of systems and configurations, including:
Air conditioners
Heat pumps
Air handlers
Thermostats
Indoor air quality equipment
And so much more!
What to Consider When Buying a New Air Conditioner
If you are comfortable with the decision to install a new AC unit, here are some of the things you should consider.
Proper AC Sizing
Our NATE-certified technicians will come to your home and make the necessary measurements and calculations so you know exactly the size of AC needed to cool your home. This is incredibly important, and you should discuss this with your technician to ensure that your home remains comfortable even in the hottest weather.
SEER Rating
The Seasonal Energy Efficiency Ratio (SEER) rating tells you how energy efficient a specific AC is. Most modern units have ratings of 13 to 22. A 14.5 rating or higher is needed to meet Energy Star standards. Choosing a unit with a higher SEER rating will save energy and reduce your utility bills. Keep in mind that you will pay more for a system with a higher rating, but it pays for itself in the long run.
Noise Levels
Some air conditioners are noisy. Therefore, it's important to determine what decibel level you are comfortable with. Many air conditioners run at 70 decibels, but noisier ones can be as high as 80 decibels. We typically recommend units that range between 50 and 60 decibels, about the same noise level as a conversation.
Should You Repair or Replace Your AC?
Are you wondering whether you should keep your old air conditioning system or get a new one? This probably comes down to your finances. Speak to our representatives about flexible financing options that would work for your family.
Generally, if your unit is more than 15 years old, you should consider replacing the system, especially if it isn't working properly. On older units, you are likely to spend hundreds of dollars every year fixing your AC. That money could easily go toward a new system that better protects your family.
There are some signs that indicate that you need a new unit. Some of the most common signs include old age, frequent repairs, poor indoor air quality, and short cycling.
Call Us for New AC Installation in Bargersville
At A Perfect Climate Heating & Cooling, we are an industry leader in the Bargersville, IN, area. You can trust us with your AC installation or replacement. We urge you not to trust your air conditioner installation to a company you have not properly vetted. Improper air conditioning installations can cause more headaches and costly repairs in the future.
Before you make your decision, request a free quote from one of our dedicated HVAC technicians. Contact us today to set up an appointment with one of our courteous HVAC professionals.