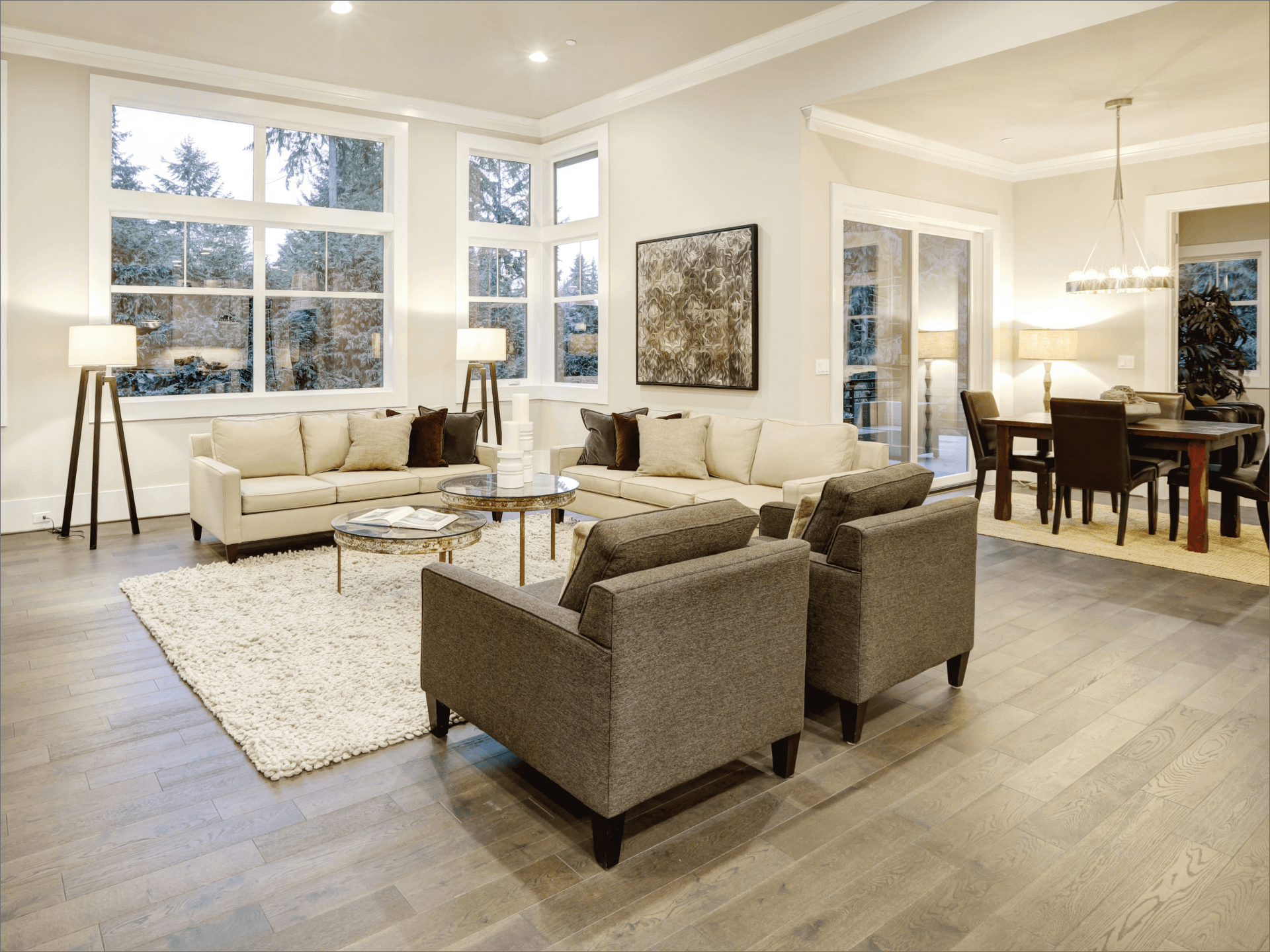 Avon, IN Furnace Tune-Up
A Perfect Climate Heating & Cooling provides Avon residents with first class Furnace Tune-Up Services!
Drop us a line and we'll get back to you!
On Time
Fair Prices
Family Owned
Free Estimates
Avon Furnace Tune-Up
You might be thinking, "Do I really need to schedule a furnace tune up?" The answer is: Yes, you do! Scheduling regular furnace tune ups is one of the best ways Avon, IN homeowners can ensure their system is running efficiently and safely.
Not only will scheduling regular furnace tune ups help keep your home comfortable all winter long, but it can also help extend the life of your system. So don't wait – call A Perfect Climate Heating & Cooling today to schedule your appointment.
What Is Done During a Furnace Tune Up?
Furnace tune ups serve as comprehensive maintenance for your heating equipment. This service includes a few key steps.
The technician will inspect the furnace to make sure that all of the parts are in good working order, as well as identify any damage or corrosion in the system. This includes examining the heat exchanger and any motor belts in the unit, testing the blower motor amp draw and voltage of electrical parts, checking thermostat function, and testing system controls.
The technician cleans the furnace and the necessary components, such as the blower and burners.
Additional servicing is also performed, such as lubricating motor bearings, changing the air filter if needed, and tightening electrical connections within the system. This helps to ensure that the furnace is running as efficiently as possible.
Finally, the technician will test the furnace to make sure that it is operating correctly.
How Often Is a Furnace Tune Up Needed?
Many people believe that they only need to have their furnace serviced when it starts to act up. However, it's actually best to schedule a professional tune up once a year, as a preventative maintenance measure. The early fall is the best time to set an appointment for a furnace tune up. This allows the technician to clean the unit and make any necessary repairs before the winter rush.
Following this schedule also helps to prevent potential problems from becoming bigger issues down the road, like when you start using the furnace every day during the winter. During the tune up, the technician will inspect all of the major components of your furnace and make sure that they are working properly. If wear and tear, damage, or system malfunctions are spotted, repairs can be made before it's time to turn on your heating system later in the season. By scheduling a tune up in the early fall, you can help ensure that your furnace will run efficiently all winter long.
Benefits of Furnace Tune Ups
Some Avon, IN homeowners don't think about their furnace until it's cold outside and they need to turn it on. However, just like any other appliance in your home, your furnace needs regular maintenance to keep it running smoothly. A furnace tune up is a simple way to ensure that your furnace is operating efficiently and safely.
Maintenance tune ups improve the energy efficiency of your furnace's performance, which can result in lower energy bills this season.
Furnace tune ups protect the furnace's key components from wear and tear, which results in fewer breakdowns during the winter season. Minor issues can be found and resolved before they can go on to cause severe damage to your furnace.
Additionally, tune ups can help to extend the lifespan of your furnace. A well-maintained furnace experiences less damage from wear and tear over the years, so it is more likely to stay in service longer with regular tune ups.
Not only do tune ups help to ensure that your furnace is running efficiently, but they also help to protect your manufacturer's warranty coverage. Many HVAC equipment manufacturers require annual furnace tune ups performed by a certified HVAC technician to uphold their warranties.
Regular furnace tune ups can help to improve your indoor air quality by removing debris and dirt from the furnace components, so less of this matter makes its way into your indoor areas.
Schedule Your Furnace Tune Up Today
If you want to save money and keep your family warm all winter long, be sure to schedule a tune up for your furnace today. Contact A Perfect Climate Heating & Cooling to make an appointment for furnace maintenance in Avon, IN.